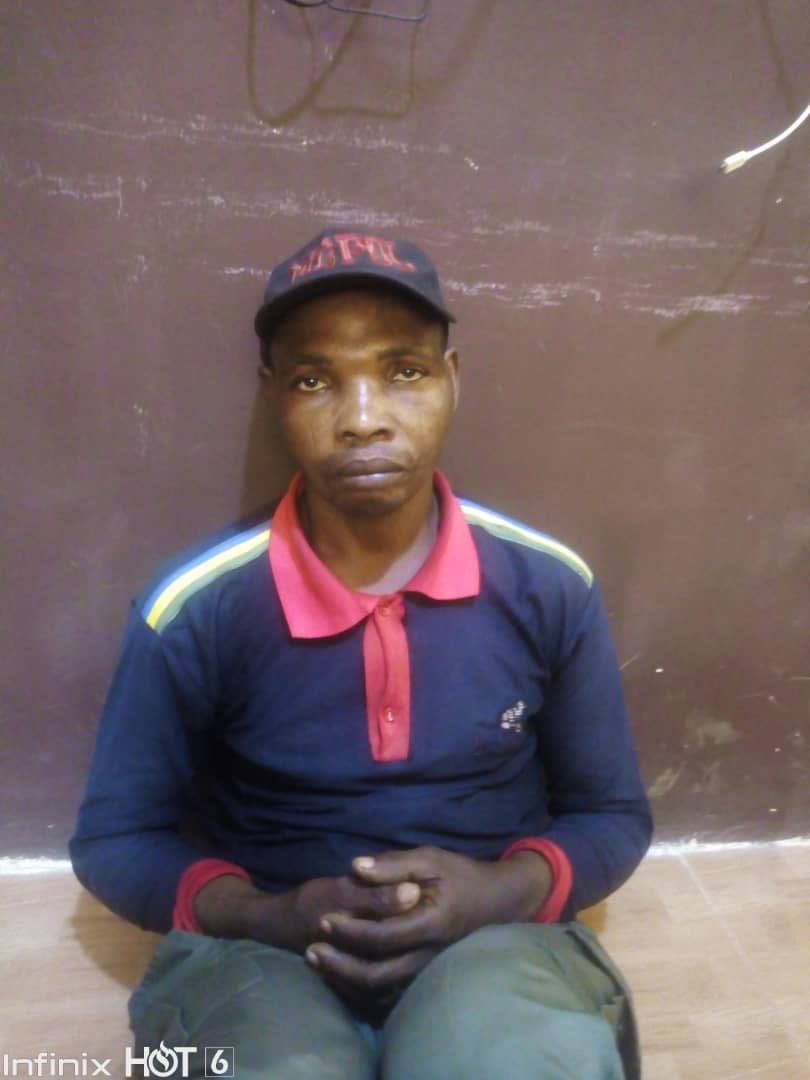 LAGOS POLICE ARRESTS MAN FOR IMPERSONATION
By Aishat Momoh. O.
One Aloko Emmanuel, has been arrested by officers of the Nigeria Police force for impersonation in Lagos.
According to the Lagos Police Public Relations Officer (PPRO), Benjamin Hundeyin, in a post on Twitter, the 45-year-old was arrested by vigilant officers of the Alausa Division on Thursday.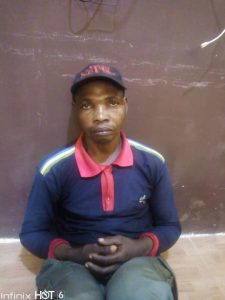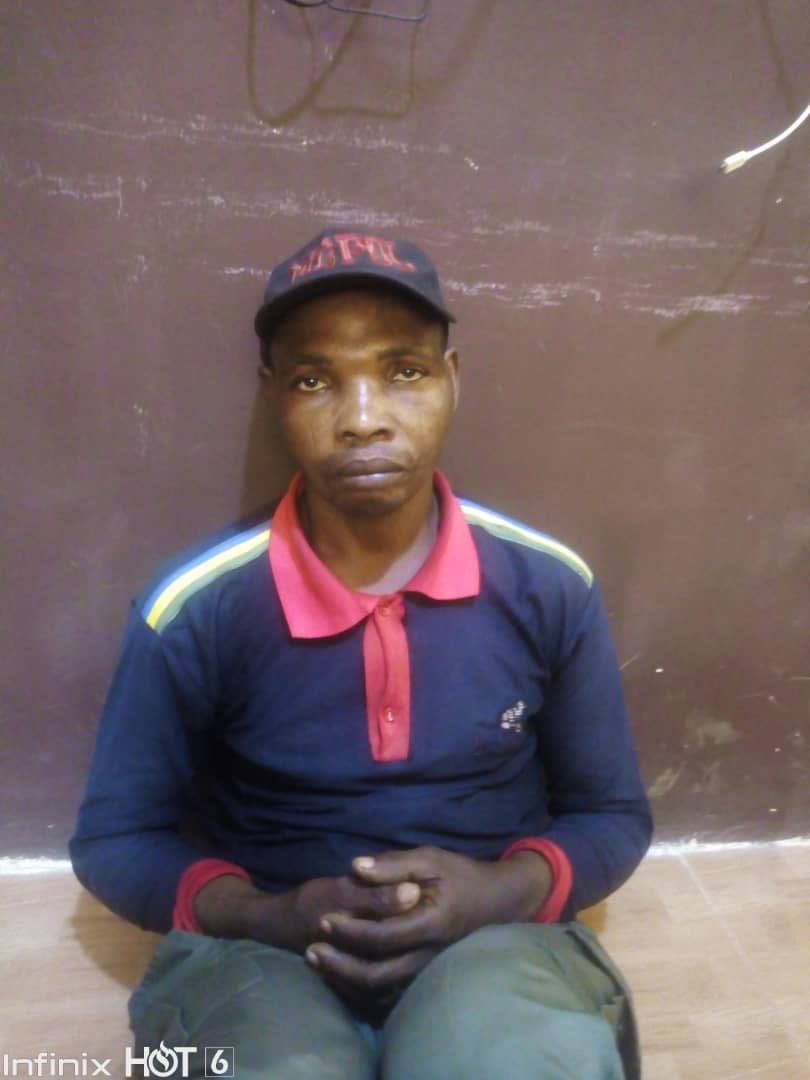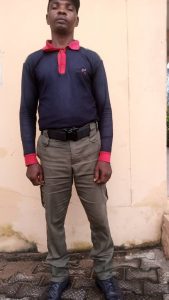 He also mentioned that, Aloko has been impersonating as a police officer for the last two years before he was finally arrested today.
Hundeyin further stated that the culprit will be immediately arraigned and charged for impersonation.

0
0
Former Nigeria captain, Mikel Obi, who retired last week at the age of 35, has revealed that choosing Chelsea over...