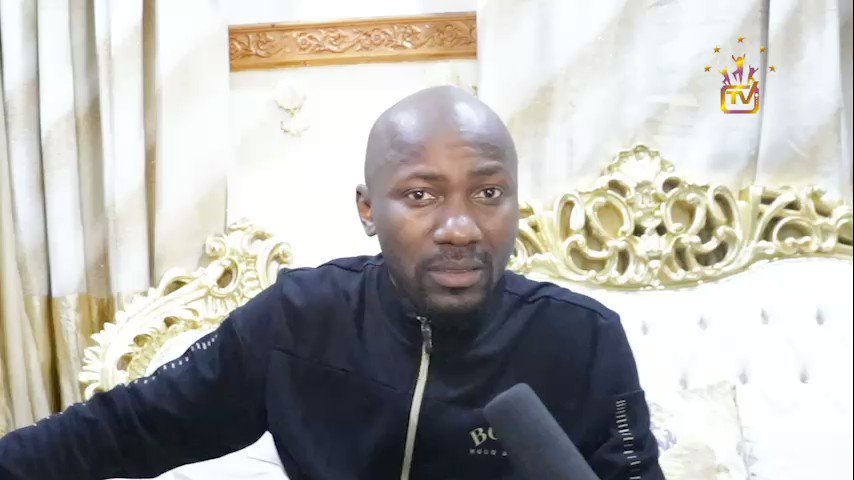 IT WAS DIRECT SHOOTING AT ME – APOSTLE SULEMAN SAYS IN VIDEO AFTER SURVIVING ASSASSINATION ATTEMPT
The Founder of Omega Fire Ministries, Apostle Johnson Suleman, has given details how is convoy was attacked at the River Orle area of Warrake Road, Auchi, Edo State, on Friday.
It was reported that seven persons, including four policemen and a lady, died in the attack.
Suleman was said to have returned from a crusade in Tanzania shortly before he was attacked around Auchi, his base in Edo State.
Speaking in one of the videos, Apostle Suleman said the attack was a direct shooting at him.
Suleman, who went round the obviously bullet proof car in which he rode, showed viewers several bullet shot spots on the Toyota Sport Utility Vehicle.
He then said: "Direct shooting.
"Direct shooting.
"They just waited for me."
0
0
Following his attendance at the 28th United Nations Climate Change Conference in Dubai, the United Arab Emirates (UAE), President Bola...