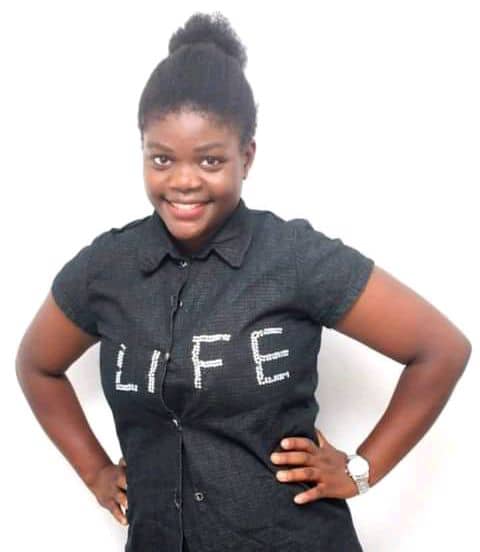 BAMISE AYANWOLA: FAMILY MARKS POSTHUMOUS 22ND BIRTHDAY
Read Time:
1 Minute, 33 Second
By Aishat Momoh. O.
On Wednesday, the family of late Oluwabamise Ayanwola, the 22-year-old fashion designer who was allegedly raped and killed on board a BRT, held a memorial service to mark the first posthumous birthday of their sister in Lagos.
Bamise's body was discovered on the 26th of February, 2022 after boarding a the Lagos State Bus Rapid Transport(BRT) bus from Chevron, lekki, enroute Oshodi while she was on her way to Ogun State to spend the weekend with her brother.
While on the bus, she sent a voice note to her friend via Whatsapp explaining that she felt unsafe as the driver did not pick up other passengers.
Her body was found days later on Carter Bridge.
During the memorial service, Oluwapelumi Abegunde Ayanwola, the elder brother to the deceased called on the government for fast dispensation of justice for his sister by arresting and arraigning Andrew Nice Ominikoron, the BRT bus driver's accomplices, adding that the first posthumous birthday was held to honor Oluwabamise.
Meanwhile, Titilayo Ayanwola, the elder sister to the deceased explained that they have not buried Bamise because the family has not gotten the result from the Specimen that was taken from her body for tests after the autopsy.
However on 20th of November, 2022, the Lagos State Government acknowledged the posthumous birthday of Bamise Ayanwole, in a statement signed by the Solicitor General/Permanent Secretary, Lagos State Ministry of Justice, T.K Shitta-Bey, promising that no stone will be left unturned in ensuring the prosecution of the defendant, Andrew Ominikoron.
The driver of the bus, Andrew Nice Ominikron is facing a five-count charge for her death and the sexual assault of two other women.He is expected to appear before Justice Sherifat Sonaike of the Lagos High Court on 5 December for the continuation of the trial.