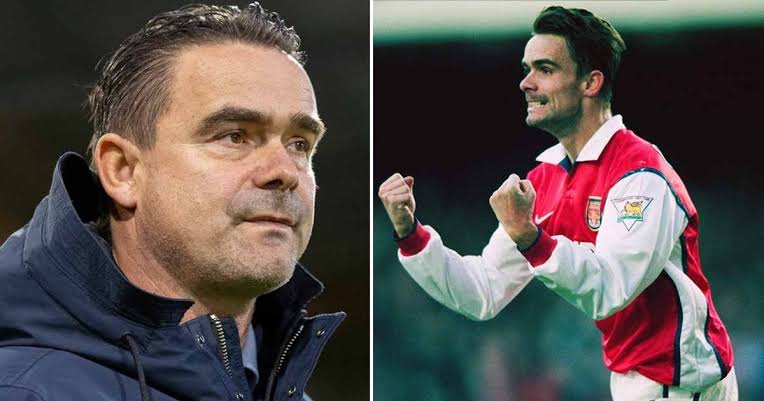 EX ARSENAL & HOLLAND WINGER MARC OVERMARS SUFFERS "IRREPARABLE" DAMAGE TO HEART AFTER CARDIAC ARREST
Former Arsenal and Holland winger, Marc Overmars has suffered "irreparable" damage to his heart following a cardiac arrest last month.
Overmars, the director of football at Royal Antwerp, was reportedly suffering from a small stroke when he was admitted to the hospital on December 29.
When the news was made public a day later, Royal Antwerp stated in a statement that the 49-year-old was "doing well."
Dutch publication De Telegraaf though has revealed that Overmars' condition is worse than originally reported.
According to the publication, a part of Overmars' heart muscle has died, causing his heart to only be able to pump blood at 30% of its normal capacity.
A club statement from Royal Antwerp at the time of his stroke reads: "Marc Overmars, director of football affairs at RAFC, became unwell last night and was admitted to hospital with a mild stroke.
"Marc is doing well in the meantime, but will have to take it easy for a while.
"Marc and his family focus on his recovery and do not wish to comment further. RAFC wishes Marc a speedy recovery!"
0
0
Eight alleged electric cable vandals have been brought before the Lagos State Police Command, and they have been found with...