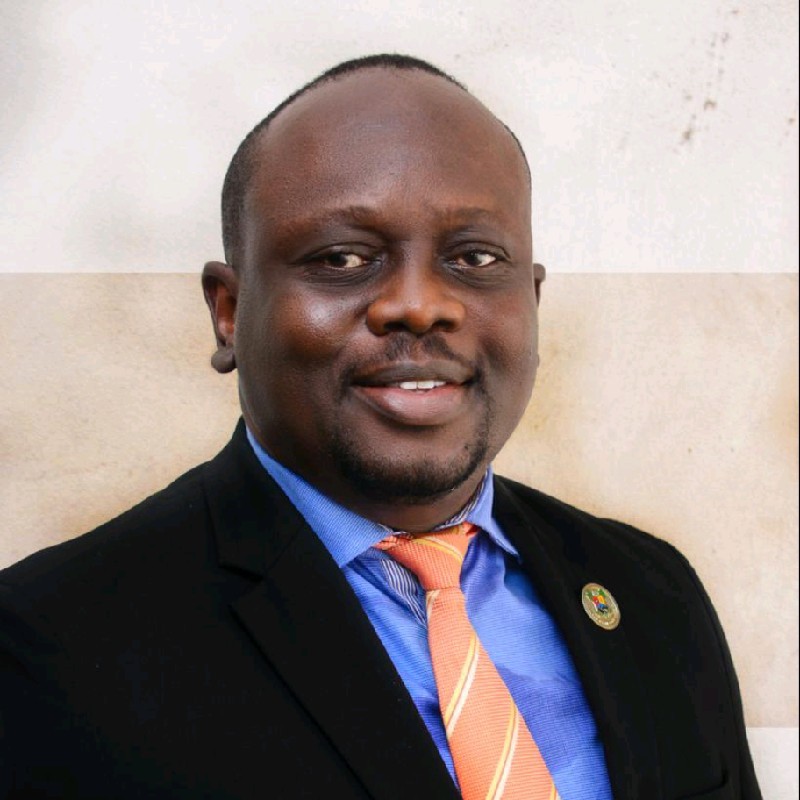 ADIO-MOSES RESUMES AS DIRECTOR GENERAL – PSSDC
Read Time:
1 Minute, 18 Second
…Charges Staff On Improved Commitment to Mandate
The newly appointed Director-General of the Lagos State Public Service Development Centre (PSSDC) Magodo, Mr. Adekunmilola Adio-Moses, has charged staff to remain steadfast and committed to the realisation of the mandate of the Centre.
Adio-Mosed stated this during his maiden meeting with the Heads of Directorates, Departments and Units.
The new DG noted that it is only by remaining committed to the Centre's ideals that PSSDC would deliver on the #GreaterLagosRising aspirations of the State Government.
He commended the efforts of all Directors and other staff for their contributions to capacity building in the State Public Service, even as he expressed his readiness to provide the leadership required to move the Centre to greater heights and make it more relevant and self-sustaining.
He added that being dimensional in delivering training is a key factor in moving PSSDC forward as an institution with the aim of being recognised internationally.
Management retreats, with the engagement of sports activities, will be held periodically to help in refreshing the mind of the staff for better performances; he said.
"Outstanding staff will be celebrated and acknowledged properly for their hard work and diligence. Robust and vibrant communication will be encouraged among the workforce and members of staff should air their views on vital issues concerning the Centre.
"Also, the social media platforms of the Centre, especially its website, WhatsApp, Facebook, Twitter and Instagram pages, will henceforth be adequately utilised to publicise the activities of PSSDC."