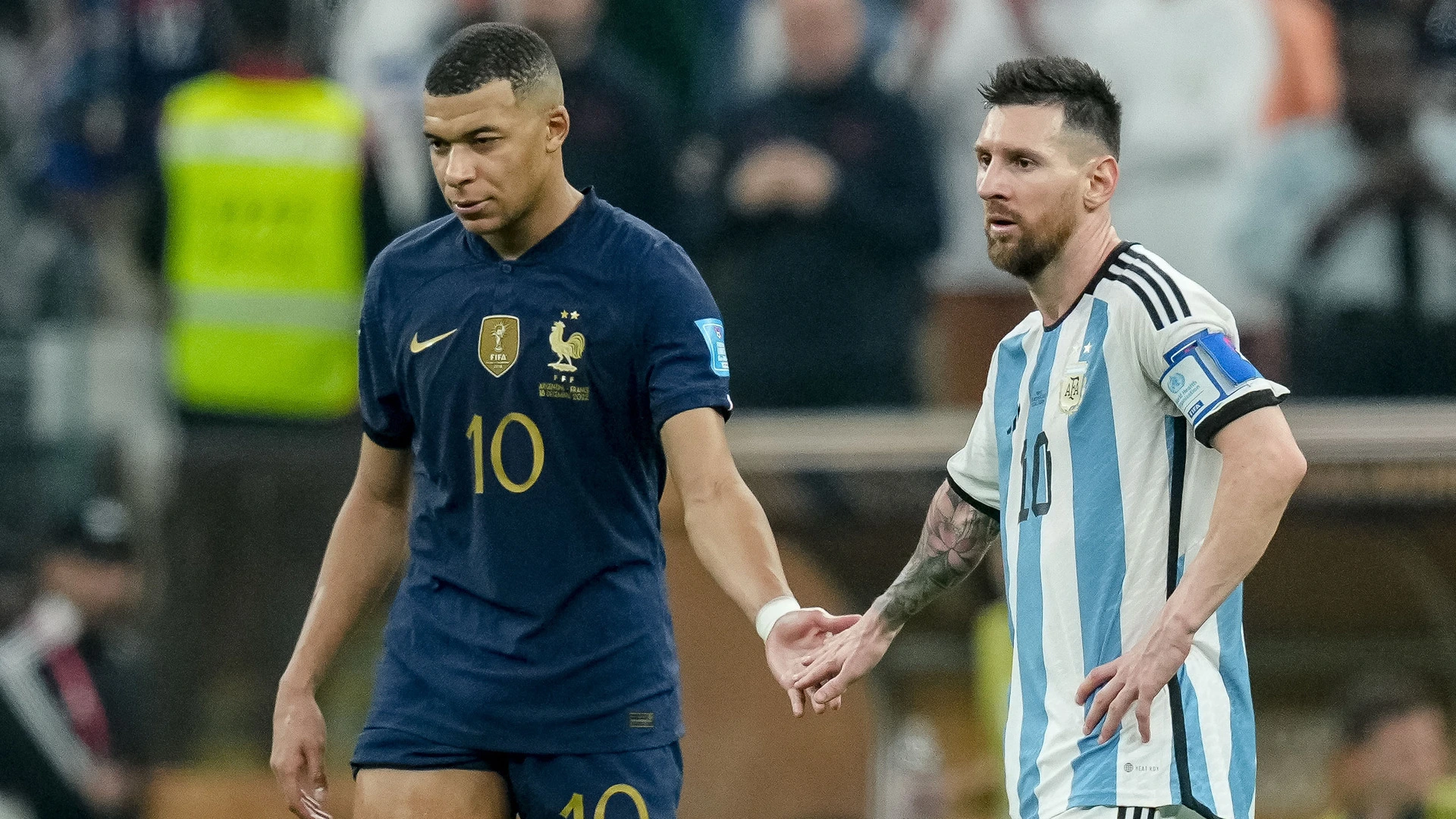 ARGENTINA WILL NOT WIN ANOTHER WORLD CUP BUT MBAPPE WILL, SAYS IBRAHIMOVIC
Read Time:
1 Minute, 38 Second
AC Millan striker Zlatan Ibrahimovic believes that France international Kylian Mbappe will win another World Cup after losing in the Qatar final and that Argentina will not win the tournament again due to their "disrespectful" post-World Cup celebrations.
The South American side triumphed in the Qatar tournament showpiece in late December, beating France 4-2 on penalties after the game finished 3-3 following extra time.
The former Paris Saint-Germain and Manchester United forward in the interview stated that the nature of Argentina's celebrations, which he felt were over-the-top, meant they would not win another global title.
He said: "I said Argentina will for sure win the World Cup. If you want to remember the Qatar World Cup for the rest of history, who is going to win? (Argentina captain) Messi. (Not Mbappe?) No, because Messi is considered the best player in history.
"But I feel sorry for Mbappe, because if you score four goals in the final (including the penalty shoot-out) and don't win the World Cup, that is very sad. But he will win another World Cup and he has already won one, so I'm not worried about Mbappe.
"I'm worried about the other players of Argentina because they will not win anything else. Messi has won everything and he will be remembered. But the rest, that behaved badly, we can't respect that.
"This is coming from me as a professional football player at a high level. For me, it's a sign that they will win one time and will not win any more, because you don't win like that."
Argentina goalkeeper Emiliano Martinez was criticised for making a lewd gesture with the Golden Glove award shortly after the final whistle.
He then later mocked France superstar Kylian Mbappe – who scored a hat-trick in the final plus a penalty – with Ibrahimovic, 41, stating the Paris Saint-Germain forward would definitely win another World Cup in future, unlike Argentina.