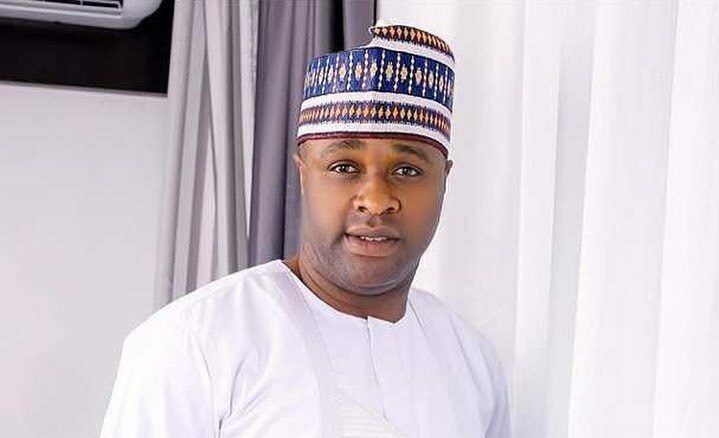 FEMI ADEBAYO – I WENT THROUGH HELL TO GET NEW NAIRA NOTES
By Adeniyi Onaara 
The actor, like many Nigerians, is having difficulty raising funds.
Femi Adebayo, a Nollywood actor and producer, has revealed how he obtained new Naira notes.
The actor took to Instagram to express his frustration with the difficulty in obtaining the new Naira notes, which he described as "gold."
He stated that it was now difficult to purchase small items such as food due to a lack of POS and small traders' refusal to accept transfers.
Code-switching between Yoruba and English, the actor said, "Tell me your location. I know you need this right now and I am ready to share. The currency of Nigeria is now gold. Before I got it, I went through hell. I wanted to buy little things. I couldn't plantain, ewedu, pineapple. No POS and they don't collect transfer. Of course, we are in support of a cashless society, but at least make it available. So, I am ready to share as long as your location isn't far."
Adebayo is not the only one who is concerned about the country's financial situation; many people are currently discussing it.
0
0
By Adeniyi Onaara  According to reports, the contestant died after paying N25 million for the Labour Party governorship nomination form....