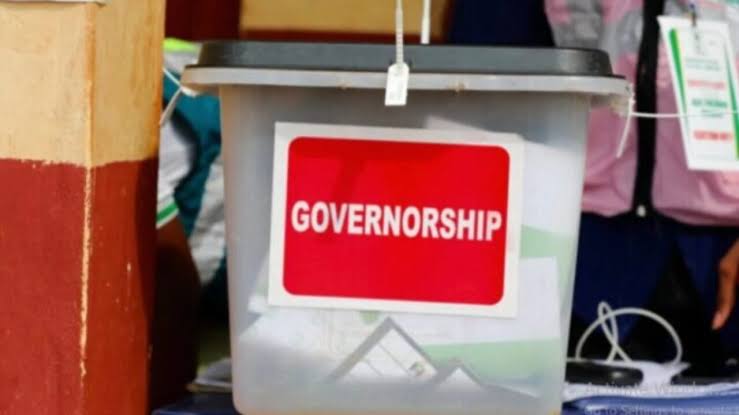 2023 GOVERNORSHIP ELECTIONS: LOW VOTER TURNOUT IN RIVERS STATE
On Saturday, there has been a low turnout of voters in Rivers State.
At around 10 am, some polling units in Woji, Elekahia and Rumuomasi Local Government Areas of the state had not started voting.
The number of electorates at the polling units in the areas were fewer than that of the just concluded Presidential elections.
In Governor Nyesom Wike's Ward 9, Unit 7A, voting has commenced but the governor had yet to arrive to exercise his franchise.
The low turnout of voters may be attributed to the political tension in the state coupled with the recent show of force by the military and the police on Friday.
0
0
The Oyo State Governor, Seyi Makinde has on Monday ordered the dissolution of the Disciplinary Committee, Park Management System. This...