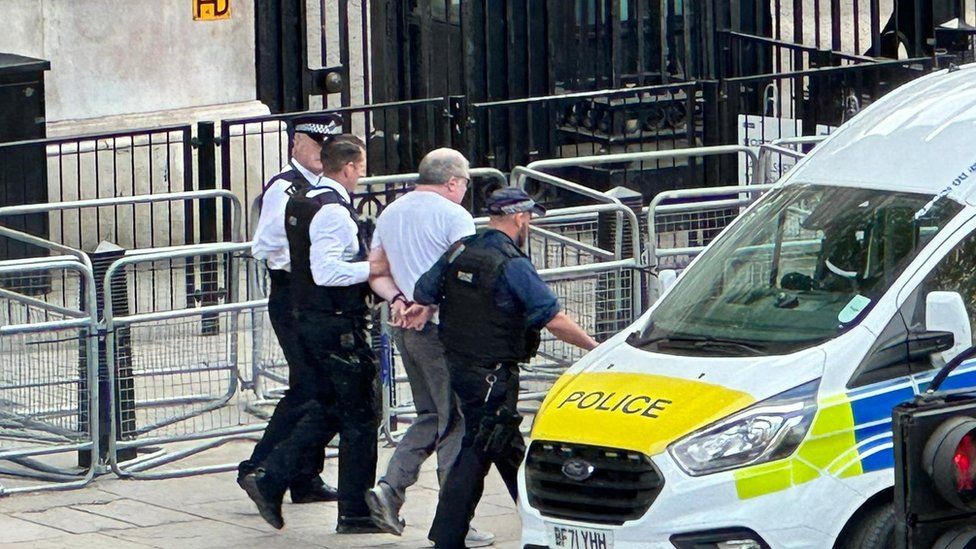 JUST IN: CAR CRASHES INTO DOWNING STREET GATE
An unidentified man has been arrested after he crashed his car into the gates of official residence of the United Kingdom Prime Minister at Downing Street in London.
He was arrested on suspicion of criminal damage and dangerous driving.
More details shortly
0
0
President Bola Tinubu, on Tuesday implored the Heads of National Drug Law Enforcement Agencies in Africa to renew the fight...