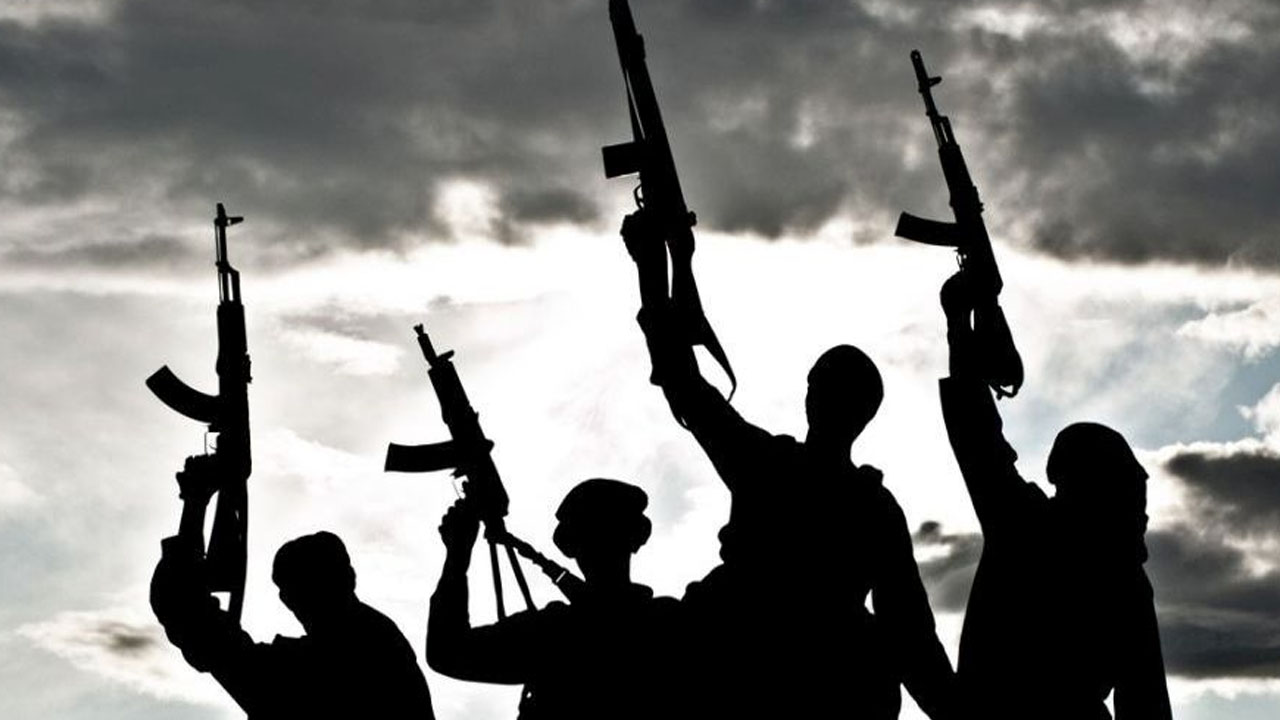 CRIME: GUNMEN ABDUCT THREE FAMILY MEMBERS IN KOGI
Read Time:
1 Minute, 17 Second
According to reports, three family members were abducted on Monday in the Greenland neighborhood behind the 500 Housing Estate in Ganaja, Kogi State's Ajaokuta Local Government Area.
According to eyewitnesses, the incident happened on Monday about 9 p.m. as locals scurried for shelter.
Eyewitness sources claim that the assailants arrived on a Siena bus and began shooting randomly with the intention of snatching their intended victim, a retired security guard.
The event was reported to journalist on Wednesday by Paul Atabor, the chairman of the Greenland village in Ajaokuta Local Government Area, Kogi State.
Atabor clarified that the Department of State Services (DSS) and the C Division of the Nigerian Police Force have both received reports of the occurrence.
The chairman also suggested that the community had gotten a message on Wednesday morning that the people suspected of abduction were returning to take more hostages.
Greenland people, get ready for us; we are coming to grab someone, according to the letter cited by newsmen.
One of the kidnap victim's family members, who did not want his name to be used because he was not authorized to speak to journalists, claimed that the kidnappers had contacted the family and were asking for a ransom to free their loved ones.
When contacted, Kogi State's police public relations officer, SP William Ovye Aya, stated that the incident's headquarters had not yet been informed.
After learning further details regarding the incident from the Divisional Police Officer of C Division, he made a commitment to get in touch.
0
0
President Bola Tinubu, on Tuesday implored the Heads of National Drug Law Enforcement Agencies in Africa to renew the fight...