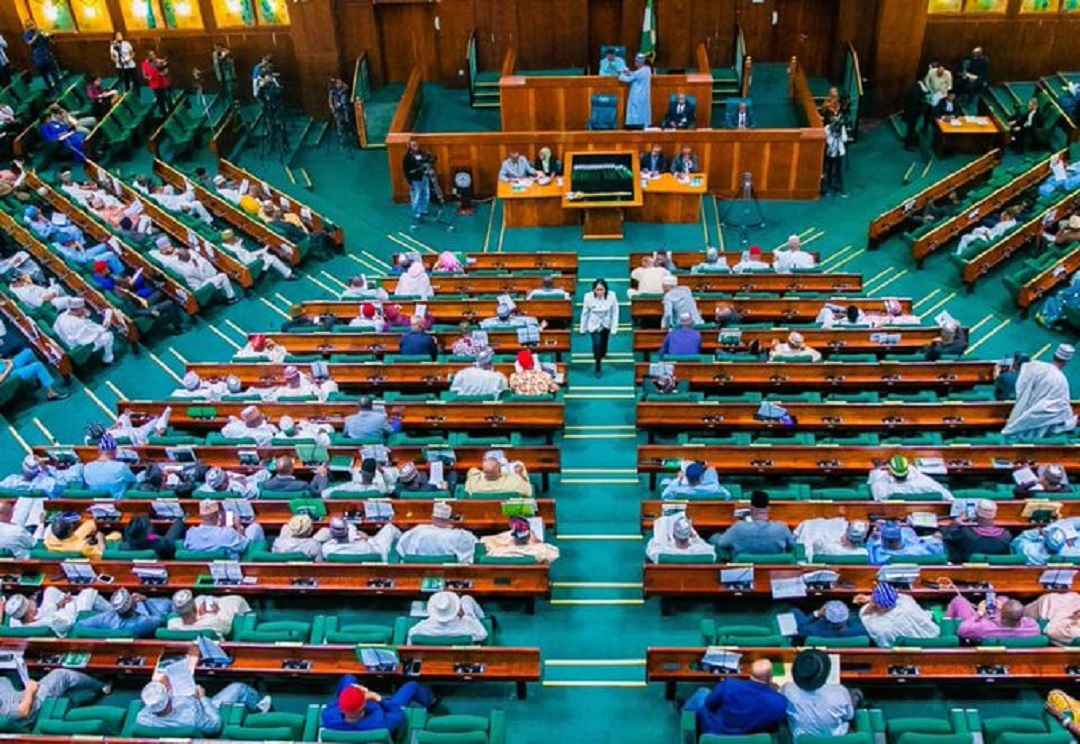 REPS CALLS TINUBU TO HALT ANY FURTHER ACTION AGAINST NIGERIA AIR
Read Time:
1 Minute, 46 Second
President Bola Tinubu has been encouraged by the House of Representatives to appoint a high-level presidential commission to conduct a comprehensive analysis of the Nigeria Air Project's procedures.
After carefully examining the problems with the Nigerian Air, Rep. Nnolim Nnaji, the chairman of the committee on aviation, made this statement in Abuja.
According to him, the committee was utterly unhappy with the former minister of aviation's decision to launch Nigeria Air's operations against a permanent court injunction.
Additionally, he claimed, there was no funding for the airline's ongoing operations.
According to him, a close examination of the procedure revealed that the exercise was very secretive, poor, wrapped in secrecy, and capable of demeaning and ruining Nigeria's reputation abroad.
" We want to put on record, that the Committee and indeed the National Assembly had no role in the purported launch of Nigeria Air or anything related thereof.
"While the committee and indeed the parliament is not opposed to Nigeria having a National Carrier, as a matter of fact having a National Carrier is highly desirable to us as a people and Nigeria, as a nation."
He added that the committee would not allow any attempt by any person or organization to hide behind the project and steal the nation's commonwealths, but that such a process should be open and inclusive.
Therefore, the committee orders the Federal Ministry of Aviation and its collaborators on the Nigeria Air project to immediately halt all flight operations and other related activities.
The committee also recommended that some indigenous Nigerian airlines be designated as foreign carriers by the Federal Ministry of Aviation and its subsidiary, the NCAA, so they can benefit from bilateral air services agreements. (BASA).
The agreement was said to have been entered by Nigeria, pending when a viable National Carrier comes on board.
"In conclusion, looking at the total amount required to fully starts the airline which is put at 250,000,000 dollars.
"The Nigerian government and its citizenry can raise these funds without necessarily subjecting itself to the ridicule we have been exposed to by this recent episode," he said.