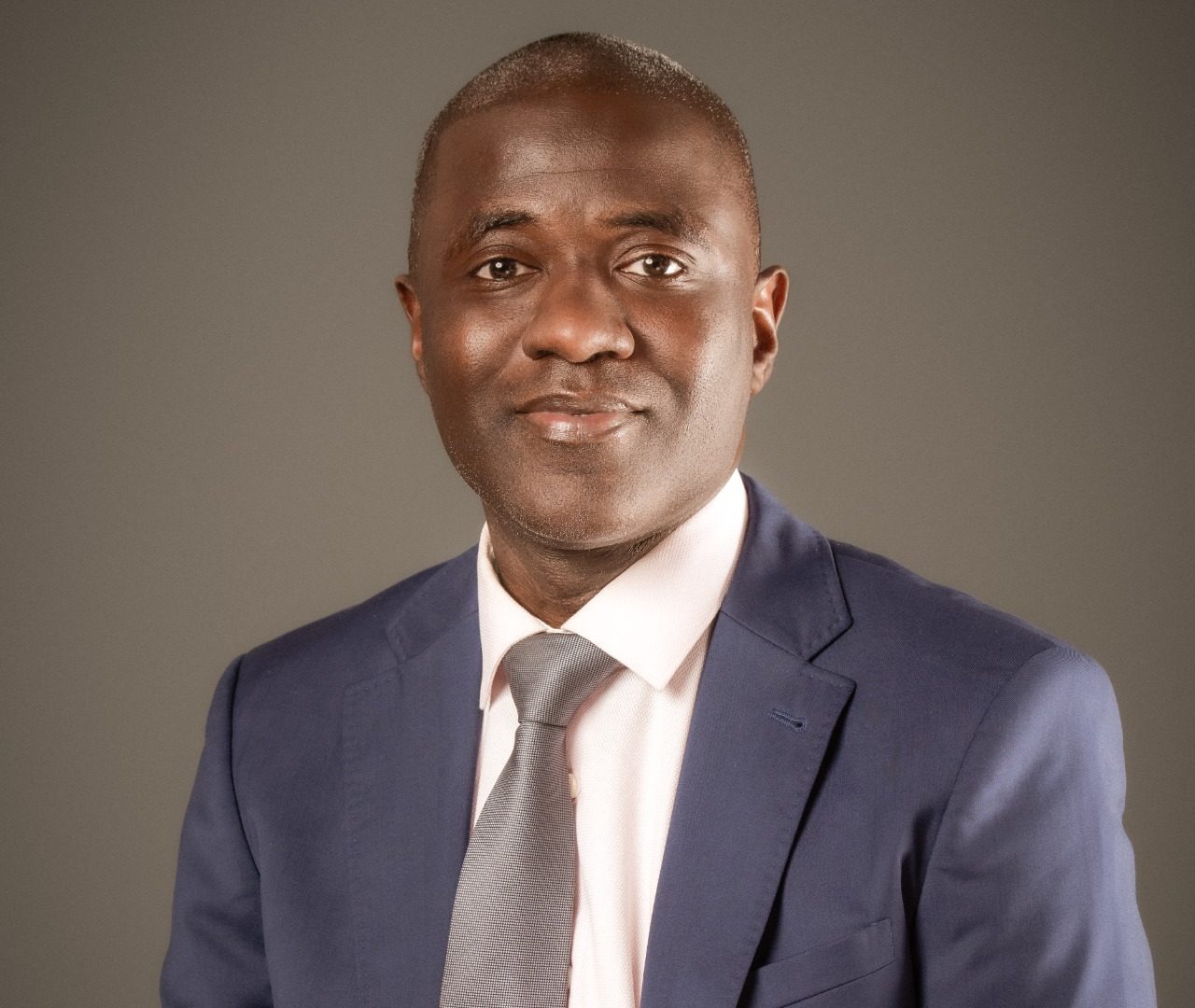 SENATE CONSIDERS REPORT OF NCC BOSS SCREENING
Read Time:
1 Minute, 42 Second
The Senate Committee on Communications' report on the screening of Aminu Maida, the newly appointed Executive Vice Chairman of the Nigerian Communications Commission, Aminu Maida, may be considered at plenary on Thursday (today)
Feelers from the committee indicate that the report from the screening held on Wednesday will be presented and adopted at plenary today.
The screening committee, chaired by Senator Aliyu Bilbis (PDP Zamfara Central), viewed him as suitable for the job based on his lineage and records on Wednesday.
Maida had before his appointment by President Bola Tinubu as the new Executive Vice Chairman of NCC, served as the Executive Director, Technology and Operations at Nigeria Inter-Bank Settlement System Plc.
Members of the committee like Senators Jimoh Ibrahim, Abdulazeez Yar'Adua, Abdul Ningi and  Adamu Aliero vouched for the competence of the appointee for the job and commended Tinubu for making the right choice.
Specifically, Senator Jimoh Ibrahim ( APC Ondo South ) said,  " Going by the very impressive Curriculum Vitae of the appointee submitted to us, his pedigree, expertise and functional knowledge acquired up to the Cambridge University in London, there can be no other better choice for NCC job than him.
"He has the knowledge and capacity to bring out the best for the country from the commission in terms of better Telecom services and would surely deliver ."
In his submissions before the committee,  Maida said the two key areas he would be focusing on are improved coverage and connectivity of telecom services to the remotest parts of the country.
"NCC under my leadership if confirmed as Executive Vice Chairman by the Senate, would ensure that network subscribers get value for their money, drastic reduction in drop calls, improved network coverage and rural connectivity.
"Technological innovation for stoppage of hacking into subscribers ' accounts would also be at the front burner of actions to be taken in no distant time,"  he said.
Impressed by his submissions, the committee chairman, put a voice vote to members for the appointee to take a bow and go, which members supported.