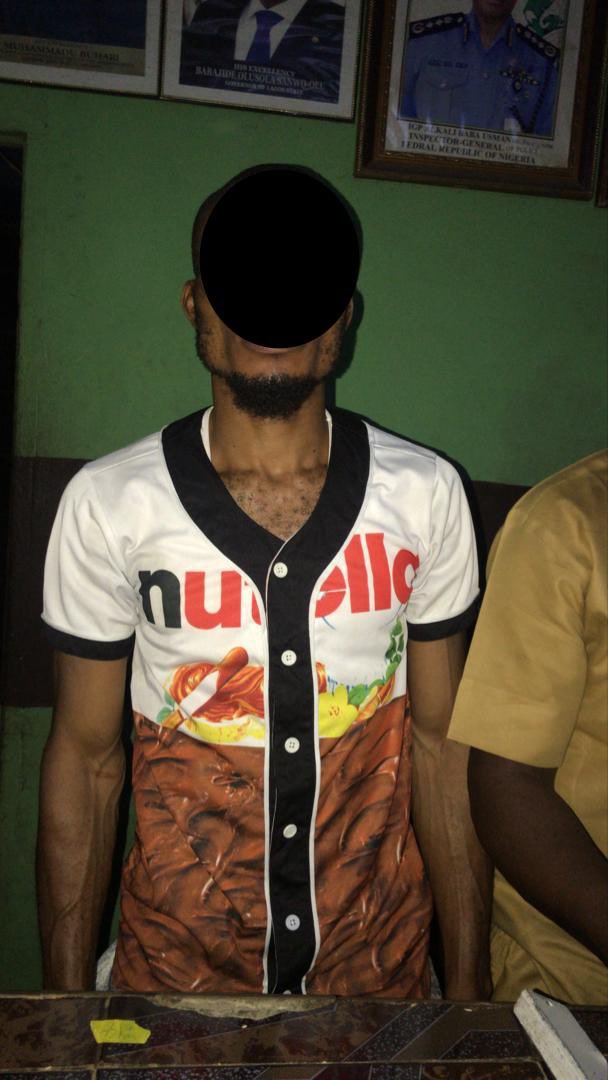 LAGOS MAN SELLS BABY FOR N400,000; WIFE UNAWARE
By Adeola Abdullah
A Lagos man (names withheld) has been arrested by the Police for selling his own new- born baby for N400,000 (four hundred thousand naira only).
In a post on the social media platform, Twitter; the Public Relations Officer (PRO) of the Lagos State Police Command, SP Benjamin Hundeyin; wrote, "A father (pic1) connived with his doctor (pic2) & a nurse (pic3) & sold his three-month-old baby to a woman (pic4) for N400k without the knowledge of the mother. After days of searching, the Police was informed. All suspects arrested. Baby is safe. SCID to prosecute the suspects."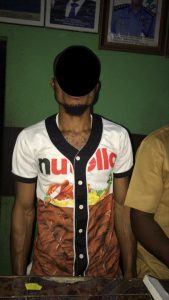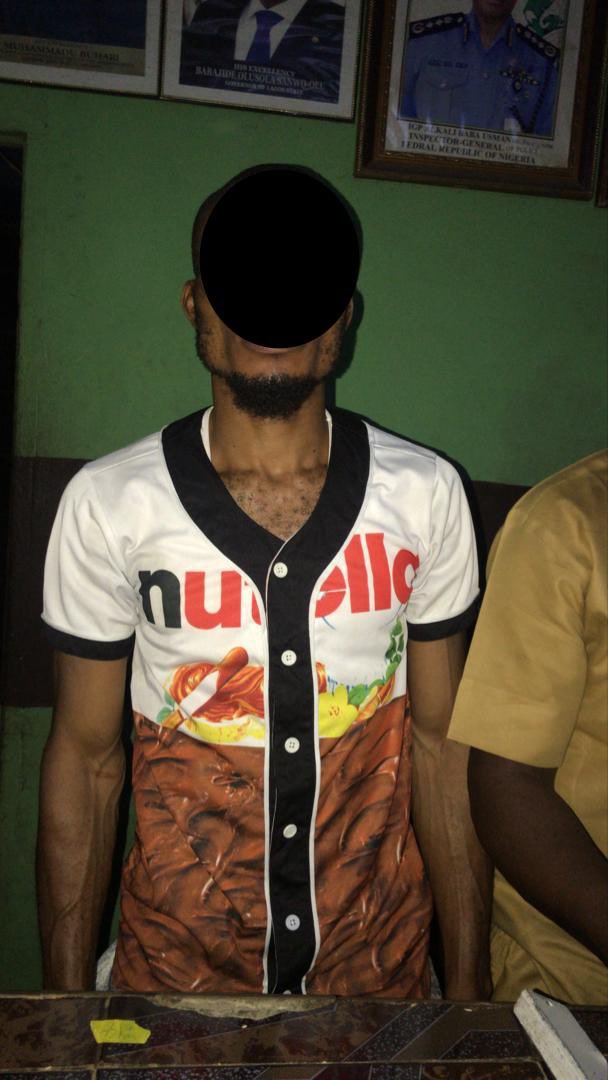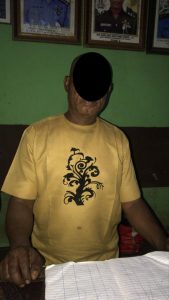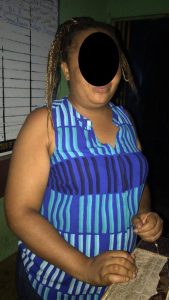 A formal statement is still being awaited from the Command.
0
0
Following his attendance at the 28th United Nations Climate Change Conference in Dubai, the United Arab Emirates (UAE), President Bola...