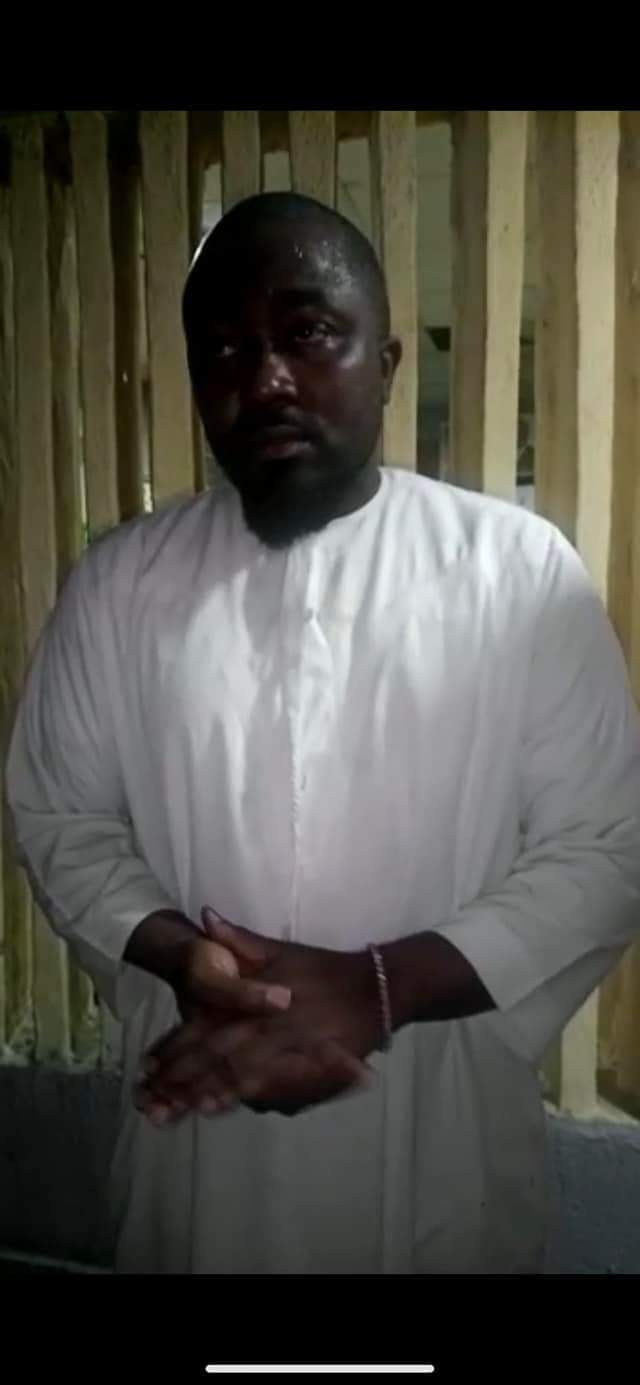 ICE PRINCE ARRESTED AFTER ABDUCTING POLICE OFFICER
Popular Nigerian Singer Panshak Henry Zamani popularly known as Ice Prince was arrested after abducting a police officer.
The police force, Lagos State Command arrested the Nigerian Singer at about 3am, after accusing the singer of driving without a number plate and then kidnapping a police officer.
Lagos State Police Public Relations officer, SP Benjamin Hundeyin made the incident known on Twitter as he wrote, "Ice Prince was stopped in the early hours of Friday for driving without number plate, upon which he agreed to be taken to the station".
According to sources, the singer abducted and assaulted the police officer in his car and he also threatened to throw the police officer in the river.
However, Hundeyin said that the singer has been arrested and would be arraigned today.
1
0
Former Nigeria captain, Mikel Obi, who retired last week at the age of 35, has revealed that choosing Chelsea over...