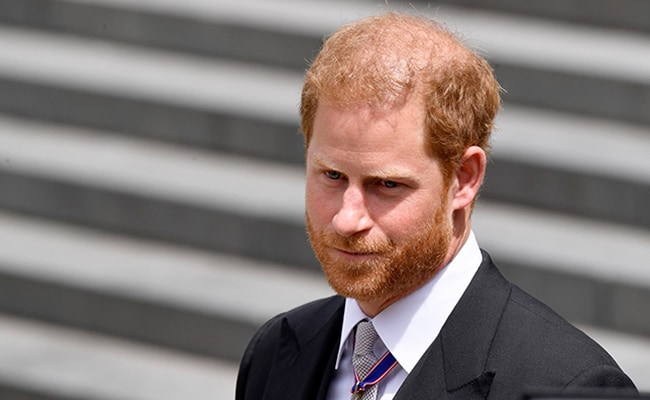 JUST IN: PRINCE HARRY ARRIVES ALONE TO JOIN ROYAL FAMILY ON THE QUEEN'S PASSING
By Adeola Abdullah
The Duke Sussex, Prince Harry has arrived alone at the Balmoral Estate to join other members of the Royal Family upon the passing of his grandmother, Her Majesty, Queen Elizabeth II.
Queen Elizabeth passed on peacefully at the Balmoral on Thursday afternoon.
Other members of the family had arrived at different times earlier in the day.
1
0
By Aishat Momoh. O. The All Progressive Congress (APC) in Lagos inaugurated her ethnic groups and sworn in their leaders...