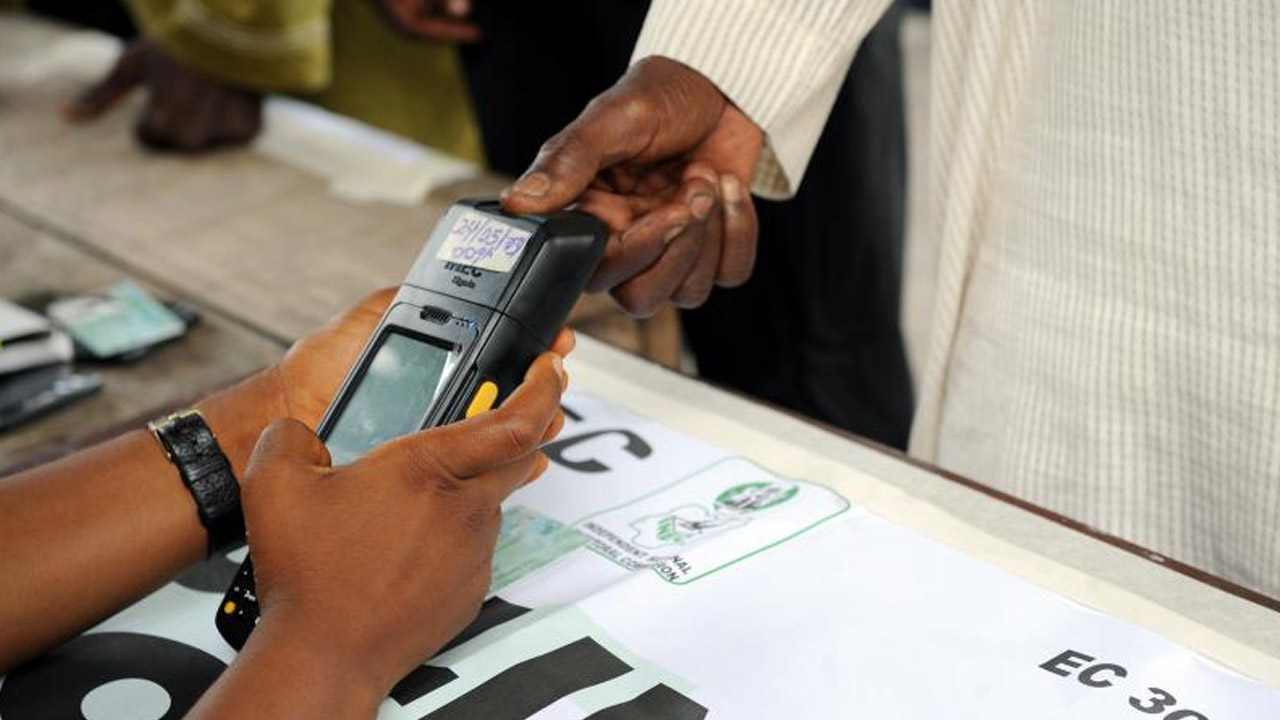 INEC DELISTS 1.1M NEW REGISTRANTS IN CLEAN-UP EXERCISE
By Adeola Abdullah
The Independent National Electoral Commission (INEC) has announced that 1,126,359 new registrants have been delisted in a clean-up excercise of its Continous Voter Registration (CVR) exercise.
This was announced on Monday evening in a press statement signed by Festus Okoye, the Commission's National Commissioner and Chairman, Information and Voter Education Committee. Okoye said that out of the new registrants that registered between 28 June, 2021 and 14 January, 2022; totalling 2,523,458; the Commission discovered that 1,126,359 applicants were found to have presented invalid records and subsequently delisted.
He added that the Automatic Biometric Identification System (ABIS) was deployed since the suspension of the exercise on July 31, 2022; and that it is the ABIS that threw out the double, multiple and ineligible registrations.
Registrations from 15 January, 2022 to 31 July, 2022 are also curretly being scrutinized by the ABIS, Okoye said; and that the Commission will provide Nigerians with information on the outcome.
2
0
A British football agent has been released on bail after being arrested as part of a blackmail investigation following an...