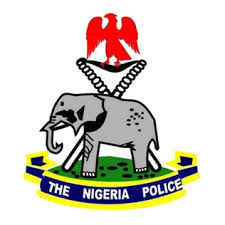 MAN GETS ARRESTED OVER ALLEGED SEXUAL ASSAULT OF A MINOR (VIDEO)
Lagos State police command has arrested a man for allegedly harrassing a 11-year old girl sexually.
This was made known in a video that was shared on Twitter by the Lagos state Police Public Relations Officer (PPRO), Benjamin Hundeyin on his official Twitter handle.
He wrote, "She's just eleven. Teach your children how to respond in such scenarios. Better still, take steps to ensure they are not caught up in such. Suspect has been arrested. Investigation is Ongoing. Be vigilant".
Also, in the video, the 11-year old girl mentioned how she was assaulted by the suspect in his shop.
See video below:
0
0
According to manager Erik ten Hag, Cristiano Ronaldo was 'p***ed off' about not playing in the Manchester derby but he...