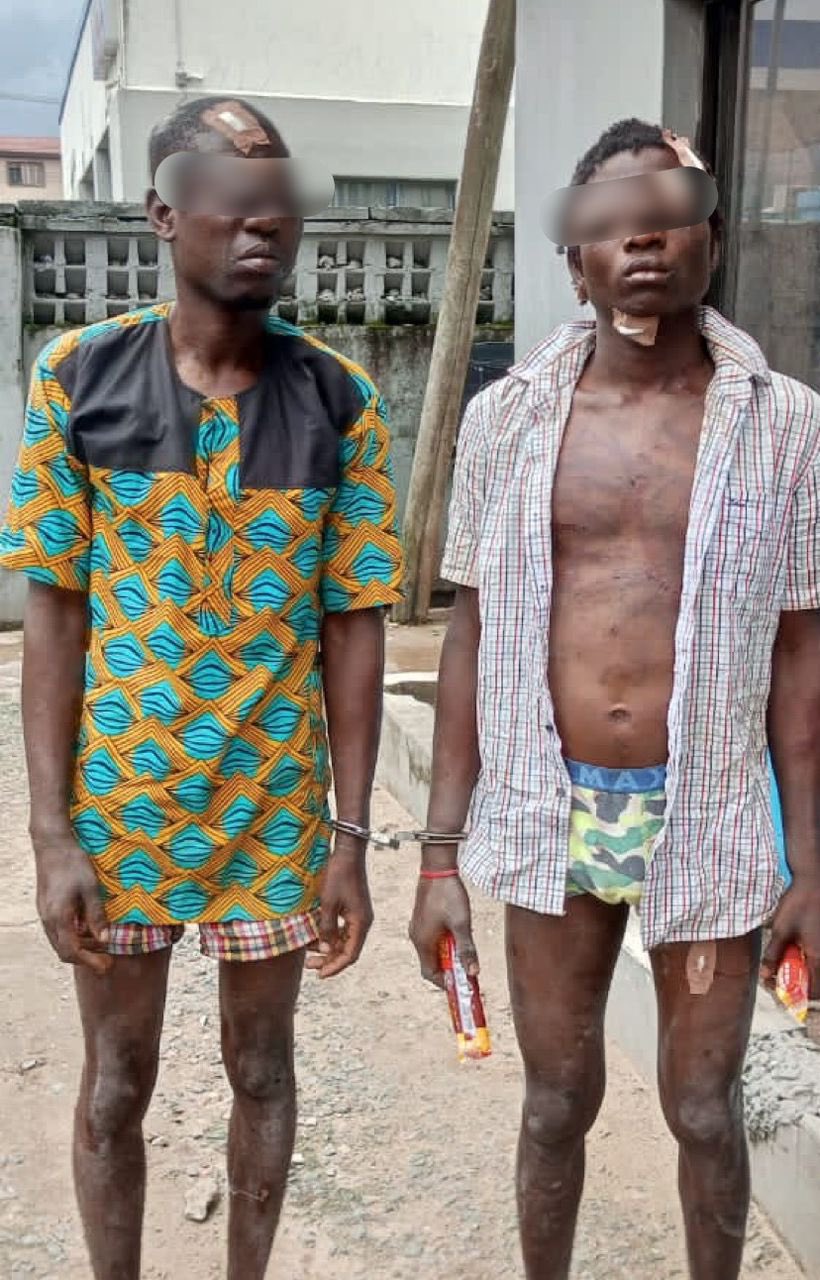 LAGOS POLICE RESCUES GENERATOR CABLE THIEVES FROM AN ANGRY MOB
By Aishat Momoh. O.
Two generator cable thieves have been rescued from the hands of an angry mob by men of the Nigerian Police force, in the Yaba area of Lagos state.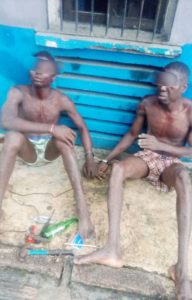 According to the Lagos state Police Public Relations Officer (PPRO), Benjamin Hundeyin, on his official Twitter handle on Monday, the suspects were rescued after they were caught stealing Generator cables.
This triggered the anger of an angry mob who pounced on the duo, and inflicting injuries on them.
The PPRO also added that the two suspected thieves have since been arrested while investigation is ongoing.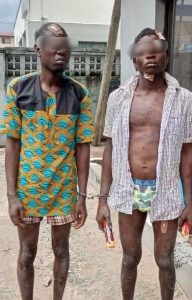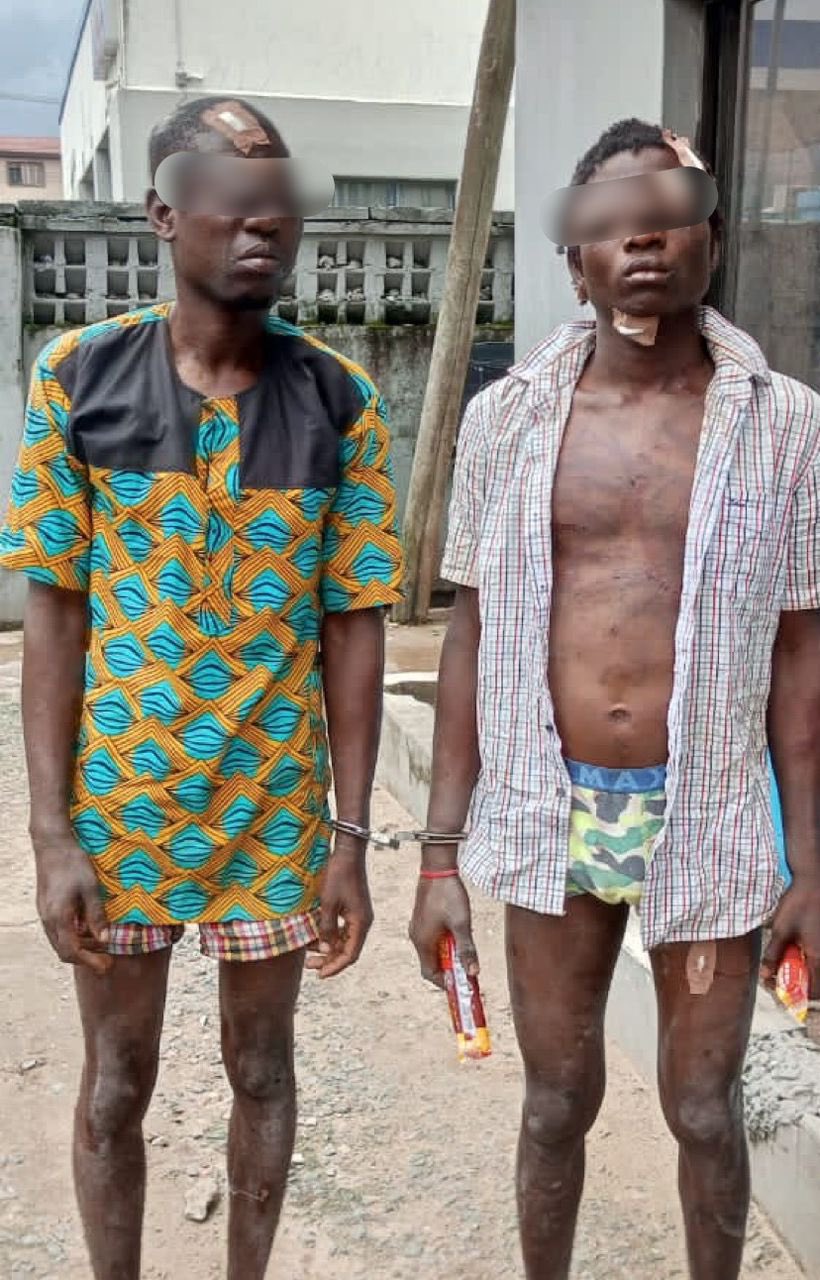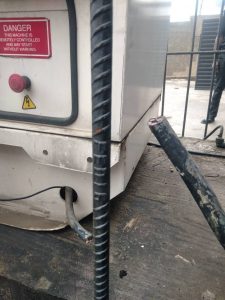 However, he advised all citizens against jungle justice and also, warned them against taking laws into their hands.
On his official Twitter handle, he wrote: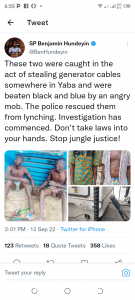 0
0
By: Shehu Bashir Esq. In the last few days, the Social Media have been awash with report of alleged fake...