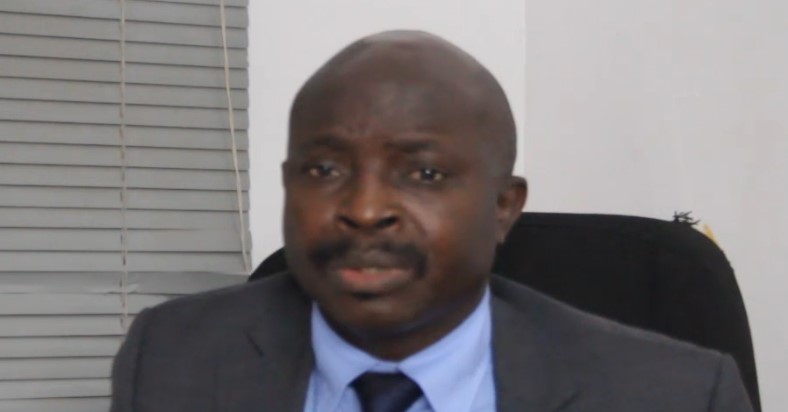 TINUBU IS MORE CAPABLE THAN OBI AND OTHERS – RALPH ENIKANSELU (VIDEO)
A political analyst, Mr. Ralph Enikanselu believes that Asiwaju Bola Ahmed Tinubu, the presidential candidate of the ruling All Progressives Congress (APC) is more capable to become Nigeria's president in the next general elections.
Enikanselu also gave his opinion on the other candidates of other opposition parties.
He said Tinubu is more capable and that he is a special person.
He enumerated how Tinubu made a great impact while he the governor of Lagos State and how that has helped Lagos to become what it is today.
1
0
Former Nigeria captain, Mikel Obi, who retired last week at the age of 35, has revealed that choosing Chelsea over...