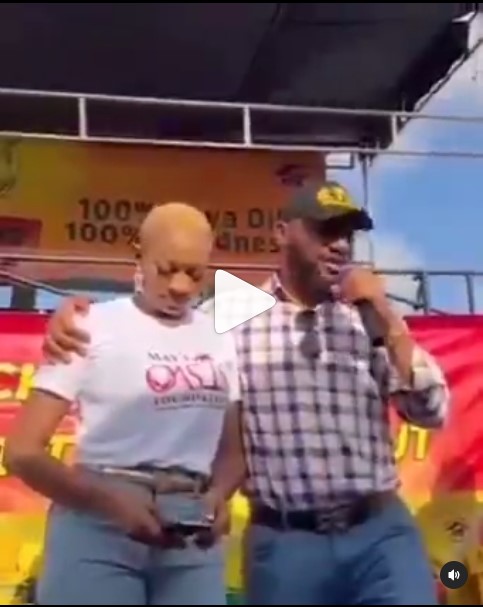 YUL EDOCHIE REUNITES WITH WIFE, MAY AT CHARITY LAUNCH
Nollywood actor and filmmaker, Yul Edochie, surprised his first wife, May Edochie, at her charity launch over the weekend to express his undying love for her.
May Yul Edochie impacted hearts by giving back to society in honor of her birthday.
The mother of four, who had been through a difficult year following her husband's marriage to a coworker, gave back to charity.
The brand-influencer had previously expressed her wish to give back to society and had solicited public donations.
Actress Anita Joseph, Uche Nnanna, and others had helped in soliciting funds from the public.
Rather than throwing a party for her birthday, May gave back to the community through her foundation, May's Oasis Foundation.
Yul Edochie, an actor, was seen in a video declaring his support for her, also swore that no man could break his marriage to May.
0
0
By: Shehu Bashir Esq. In the last few days, the Social Media have been awash with report of alleged fake...