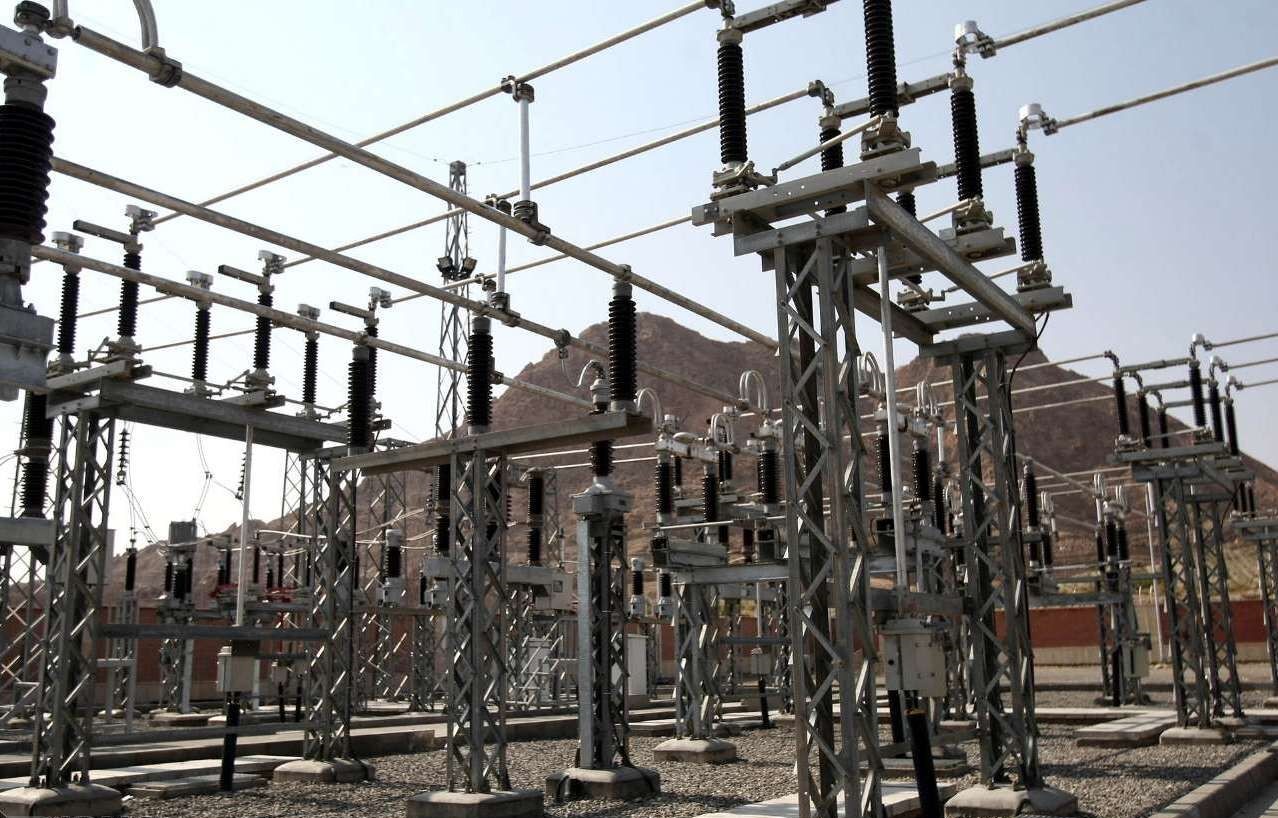 UPDATE: NATIONAL GRID TO BE UP SOON – SOURCES
Power Supply Restored to Lagos Region
By Adeola Abdullah
There are strong indications that the National Grid that collapsed on Monday morning, will be restored soon.
Hotjist.com gathered from impeccable sources within the Transmission Company of Nigeria (TCN).
This system collapse is the seventh incidence recorded in the year 2022.
Official recorded time of the collapse was 10.51am Monday morning.
Reports say the national electricity grid as of 10am on Monday had 3,712MW generated from 21 Generation Companies (GenCos) before it dropped to 0MW one hour after.
According to the information from the System Operations, only a section of the Transmission Company of Nigeria (TCN), Afam IV, was on the grid but with zero supply as of 12noon.
As of Sunday, the highest generation was 4,100MW while the lowest was 3,652MW with the frequency hovering between 49.04 Hertz (Hz) and 50.34Hz.
The source told Hotjist.com that "efforts are on to blast start, it takes time to come up anytime there is a total system collapse. As we speak, the Lagos region is back up and other regions will gradualy be supplied with electricity soon".
More updates shortly
1
0
By Leke Yusuf …APC Flags Off Governorship Campaign In Lagos A mammoth crowd of Lagos State residents, on Saturday, converged...