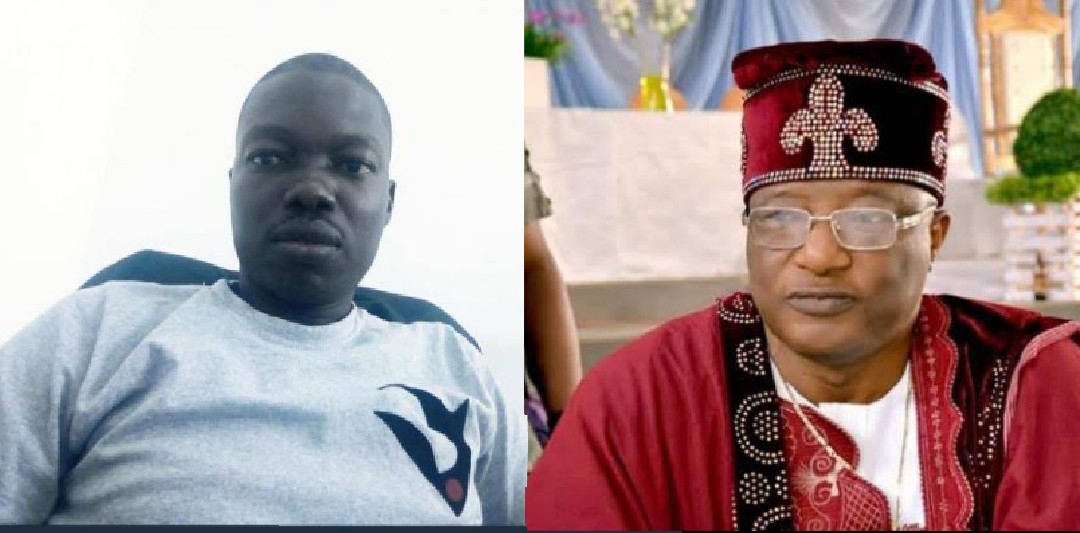 TIMOTHY ADEGOKE'S DEATH: WITNESS' ABSENCE STALLS TRIAL OF ADEDOYIN, OTHERS
Read Time:
1 Minute, 12 Second
The trial of Hilton Honors Hotel, Dr. Ramon Adedoyin, and six of his employees was stalled on Thursday due to the absence of a prosecution witness.
Adedoyin was on trial for the murder of Timothy Adegoke, a Master's student at Obafemi Awolowo University, Ile-Ife, alongside Adedeji Adesola, Magdalene Chiefuna, Adeniyi Aderogba, Oluwole Lawrence, Oyetunde Kazeem, and Adebayo Kunle.
There were no absent defendants at the hearing.
K. Eleja, SAN, the first defendant's attorney, notified the court that the prosecution witness who was scheduled to testify could not attend due to his posting.
He claims that the witness is a police officer whose assignment prevented him from attending court.
Muritala Abdulrosheed, SAN, the attorney for the second, fourth, and fifth defendants, declared that he was prepared to call a witness.
However, he called the court's attention to the absence of the prosecutor, Mr. Femi Falana, and requested permission for Fatima Adesina, who was holding Falana's brief, to question his witness.
However, Adesina claimed that since the decree granting Falana the right to pursue the matter belonged to his chamber, anyone sent there might do so on his behalf.
In response, Justice Adepele Ojo, the chief judge of Osun, stated that aside from the fiat matter, which was contentious, it would be improper to proceed with the matter since the first defense witness was not present in court.
She then put the matter on hold until a scheduled hearing on December 15.
0
0
By 'Leke Yusuf Lagos State Governor, Babajide Sanwo-Olu has urged Lagosians to stay calm in spite of the tension due...