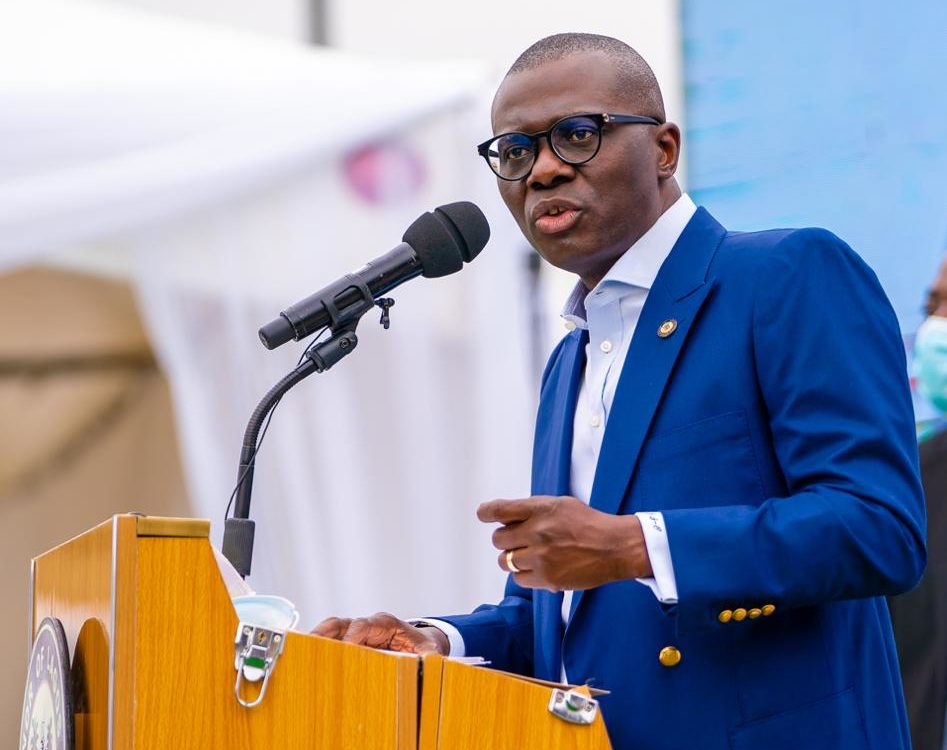 SANWO-OLU CONDEMNS POLITICAL VIOLENCE IN SURULERE; PULLS OUT OF GOVERNORSHIP DEBATE WITH JANDOR
Read Time:
1 Minute, 26 Second
By 'Leke Yusuf
Lagos State Government on Saturday night condemned the political violence which broke out on Friday in the Aguda Surulere area of Lagos.
Fighting broke out on Friday when the campaign train of Peoples Democratic Party (PDP) governorship candidate in the forthcoming general elections; Dr Abdul-Azeez Adediran (Jandor) was reportedly attacked by yet-to-be-identified thugs.
In press statement signed by the Honourable Commissioner for Information and Strategy, Gbenga Omotoso; he said"The Lagos State Government has noted the flood of comments sparked by the shocking video of a group of thugs shooting in broad daylight in Surulere.
"Security agencies are investigating the video, which has gone viral on the social media. We believe they will fish out and prosecute the evil actors, who are believed to be henchmen of the opposition Peoples Democratic Party (PDP).
"We condemn this savagery that has portrayed our state, the safest in Nigeria, in a bad light. That is not who we are; we are civilized and cultured.
"Following advice from competent  sources, including elders and respectable Lagosians, we will henceforth shun any forum that may require us being together with PDP and  its agents of violence.
"Consequently, Governor Babajide Sanwo-Olu regrets to  announce that he will not be participating at The Platform Governorship Debate of January 29, 2023.  The Governor holds Pastor Poju Oyemade and the Covenant Christian Church family in high esteem and cherishes future opportunities to engage the congregation and render accounts of his stewardship to them as integral parts of the Lagos electorate.
"We will never be found in the company of those to whom the lives of innocent Lagosians mean nothing. Mr Sanwo-Olu won't share a podium with them."