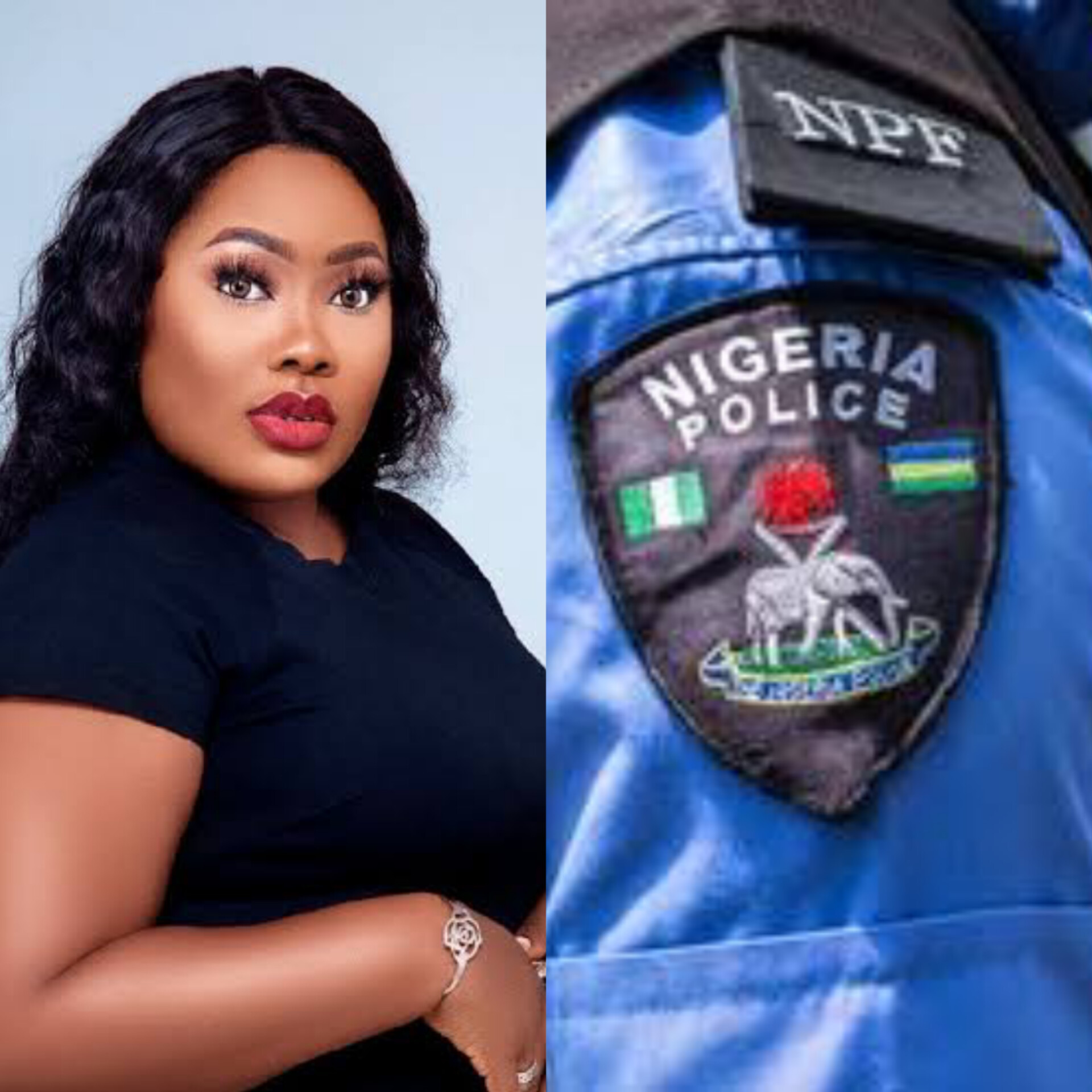 HOW POLICE ARRESTED NOTORIOUS FRAUDSTER, PEACE EKOM ROBERT
Read Time:
1 Minute, 50 Second
After several months of running and hiding, the Nigeria Police Force (NPF) on Saturday announced that it had arrested the wanted serial fraudster, Peace Ekom Robert.
In a press release on Saturday morning, the Force Public Relations Officer (FPRO), ACP Olumuyiwa Adejobi, gave details of how Ekom was arrested by men of the NPF.
Adejobi said "The Nigeria Police Force wish to provide clarity on the ongoing investigation involving Ms. Peace Ekom Robert, who is suspected of engaging in serial fraudulent activities, which have affected numerous individuals, including the petitioner. Despite multiple requests for her cooperation and the presence of substantial evidentiary material, Ms. Robert consistently declined to engage with the Police, and was subsequently declared a person of interest.
"It is essential to correct any misconceptions regarding allegations of police misconduct. The assertion that the police surrounded and threatened Ms. Robert's life is categorically false. Police Operatives acted upon credible intelligence on her whereabouts received from a concerned member of the public, enabling them to locate and apprehend Ms. Robert.
"At present, Ms. Robert is in custody, and the investigative process will continue with the utmost diligence and impartiality. Ms. Robert will be given the opportunity to present her perspective during the course of this investigation, ensuring a fair and comprehensive assessment of her involvement or lack thereof in the alleged fraudulent activities. Meanwhile, we urge members of the public who have been defrauded or have any pending case with the suspect to show up and relate with the police operatives investigating her alleged serial fraud, impersonation, and cyberstalking cases, at the Police Special Fraud Unit, Force Criminal Investigation Department, Force Headquarters, Abuja, for diligent disposition of the case accordingly.
"Upon conclusion of Police investigations into more available credible evidence, Ms Peace will be charged to court."
POLICE DECLARE FORMER AIDE TO AKWA-IBOM GOVERNOR, UDOM EMMANUEL AND ACCOMPLICE WANTED
The police had declared Ekom wanted in July, along with Ndiana-Abasi Udom who was Senior Special Assistant to former Governor Udom Emmanuel (Akwa-Ibom) on multilateral and donor agencies, on allegations of forgery, threat to life, criminal conspiracy, fraudulent conversion and actions capable of disturbing public peace.