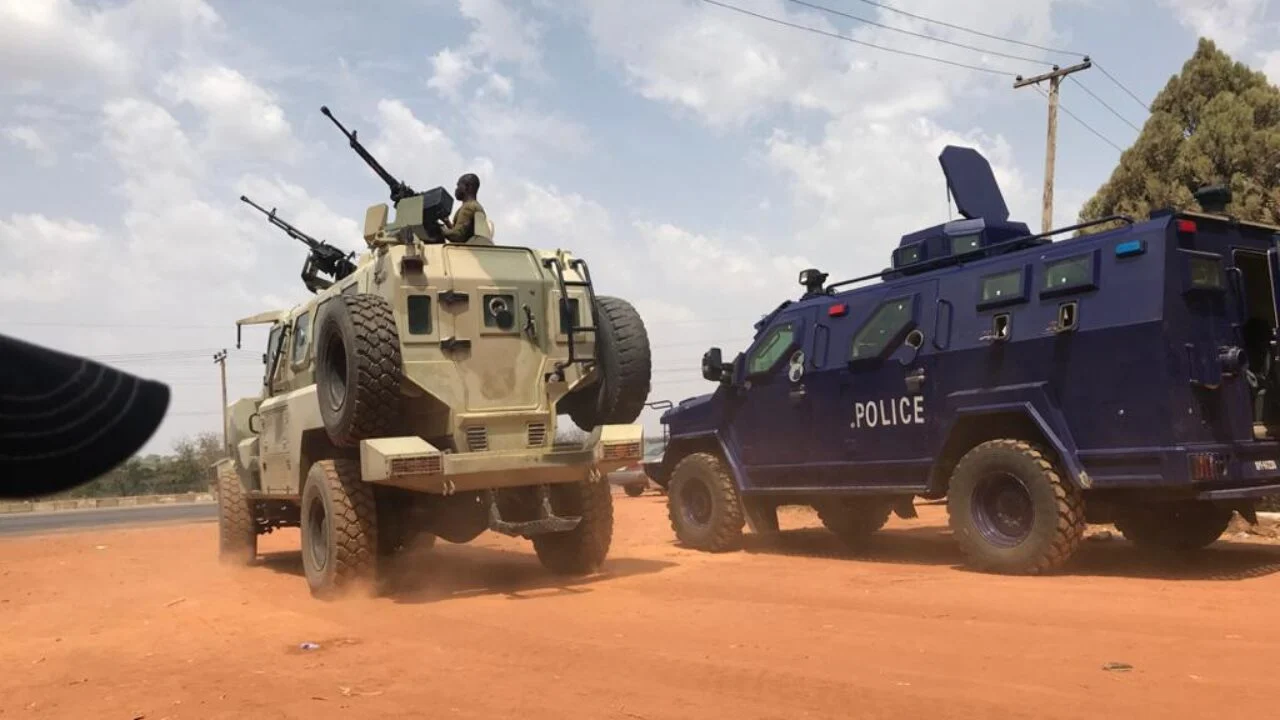 SECURITY UPDATE: TROOPS OF OPERATION FOREST SANITRY RAIDS BANDIT CAMP, RESCUES SIX HOSTAGES
Read Time:
1 Minute, 11 Second
Following the breakthrough over the weekend, security personnel have kept up clearance operations in known terrorist and bandit strongholds around the state.
As a result of recent operational feedback to the Kaduna State Government, Operation Forest Sanity troops raided and conducted rescue operations in the Kuriga and Manini towns of the Chikun local government area on Tuesday morning.
The forces allegedly made contact with the alleged enclave and engaged bandits there. Six kidnapped civilians were being held there when the army arrived, so they cleared the camp and freed them.
The rescued persons are:
– Sahura Hamisu
– Ramlatu Umar
– Saudatu Ibrahim
– Maryam Shittu
– Fatima Shuaibu
– Khadijah Mohammed (along with her infant child).
The rescued persons have been safely reunited with their families.
The Kaduna State Government has expressed gratitude for the report and in particular the release of the six abducted residents. The military, police, intelligence agents, vigilantes, and other security forces received the government's highest praise for yet another successful round of operations.
The Kaduna State Government expresses its sincere gratitude to the Chief of Defence Staff, the Chief of Army Staff, the Chief of Air Staff, the General Officer Commanding, 1 Division, Nigerian Army, and the Director General, Department of State Services for the onslaughts against criminal enclaves that have been ongoing.
Security personnel will continue patrolling the general region and other noteworthy places throughout the state. Additional updates will be reported in line with that.