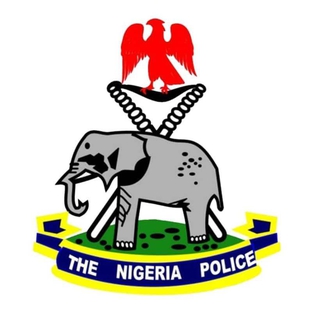 SECURITY: COMMUNITY POLICING CONSTABULARY SCHEME VOLUNTARY, NOT PAID EMPLOYMENT
Read Time:
1 Minute, 24 Second
The Nigerian Police Force wishes to state unequivocally that the Community Policing Constabulary Scheme of the Force is a purely voluntary service started by the Federal Government to train and incorporate individuals with prior paid employment who desire to spend their spare time assisting the police in their basic police work. This statement is made due to the necessity of addressing and clarifying issues surrounding the recent protest of community policing constables in Ilorin, Kwara State.
Therefore, it came as a rude shock when members of the scheme recently demonstrated in Kwara State against the non-payment of salaries, despite the fact that the scheme's primary goal and rule of engagement is to encourage community involvement in crime control through the presence of respected members of the public who have a source of income and who partner with the force under the scheme to provide volunteer service for better and improved policing within their communities.
The plan outlines the Community Policing Constables' responsibilities at the divisional and state levels. These responsibilities include assisting the police with crime detection and prevention; conflict resolution; intelligence gathering and dissemination to local police commanders; maintenance of law and order; deployment to supplement conventional police officers in patrolling their communal property; and deployment to assist with special operations.
The Nigeria Police reiterates that the initiative is entirely voluntary, and that no compensation was given to those who took part, nor were any paid terms of appointment discussed before it began. As a result, given that a protest for payment when there is no justification for one is malicious and poorly thought out, the Force will be taking the necessary steps to quickly assess the program's success.