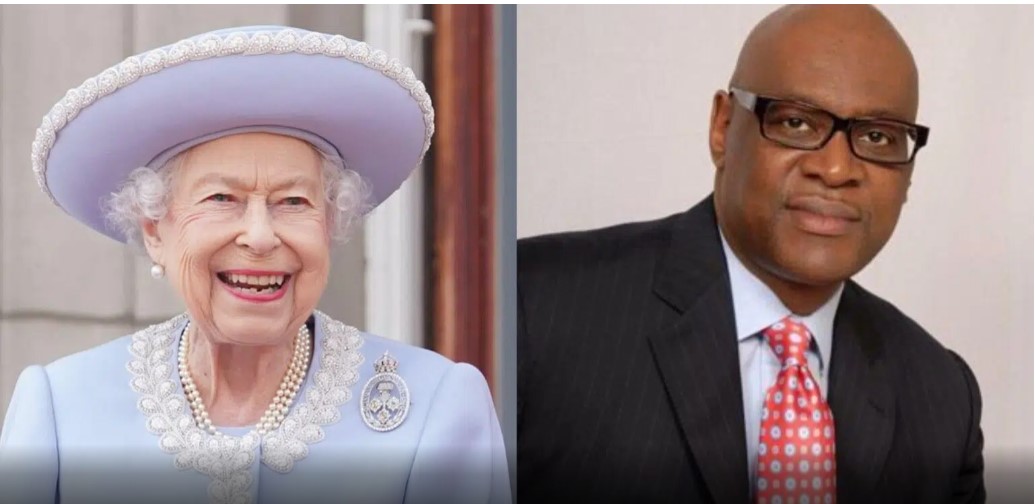 NIGERIAN PASTOR OF RCCG OFFICIATES AT QUEEN ELIZABETH'S BURIAL
Read Time:
1 Minute, 38 Second
Nigerian Pastor, Agu Irukwu was among the ministers who officiated at the funeral of Britain's longest-serving monarch, Queen Elizabeth II.
Pastor Irukwu, a former Chairman of the Redeemed Christian Church of God in the United Kingdom who still serves as Senior Pastor of Jesus House in the RCCG, is one of eight pastors representing the churches of England at the event and was present at the funeral ceremony of the late Queen.
Back in April 2021, Irukwu stepped down as chairman of the UK RCCG, as well as Chairman of the RCCG's Board of Trustees and Executive Council in the United Kingdom along with the church's Deputy Continental Overseer in Europe.
He told the RCCG that his decision to resign was purely personal. He did, however, state that he would continue to serve as Senior Pastor at Jesus House.
According to the church's website, Irukwu received the inaugural Alphege Award for Evangelism and Witness in 2016 from Archbishop of Canterbury the Most Revd and Rt Hon Justin Welby at Lambeth Palace.
St. Alphege, Archbishop of Canterbury from 1006 to 1012, was honored with the award. The Archbishop was known for his humility, wise and holy counsel, and concern for the poor.
Pastor Irukwu was also elected Pentecostal President of Churches Together in England (CTE) in 2017, making him one of six CTE Presidents.
Pastor Irukwu, a graduate of the University of Warwick in Coventry, UK, was a former Investment Banker before deciding to enter full-time Christian ministry.
Irukwu is said to have been committed to promoting good governance for the church in his various roles in the RCCG mission.
He is described as a "very practical and down-to-earth preacher, with a desire to see revival in the UK and help build men and women of faith who will achieve their God-given life purposes."
Irukwu is the son of renowned insurance expert Prof Joe Irukwu and Pastor Shola Irukwu is his wife.