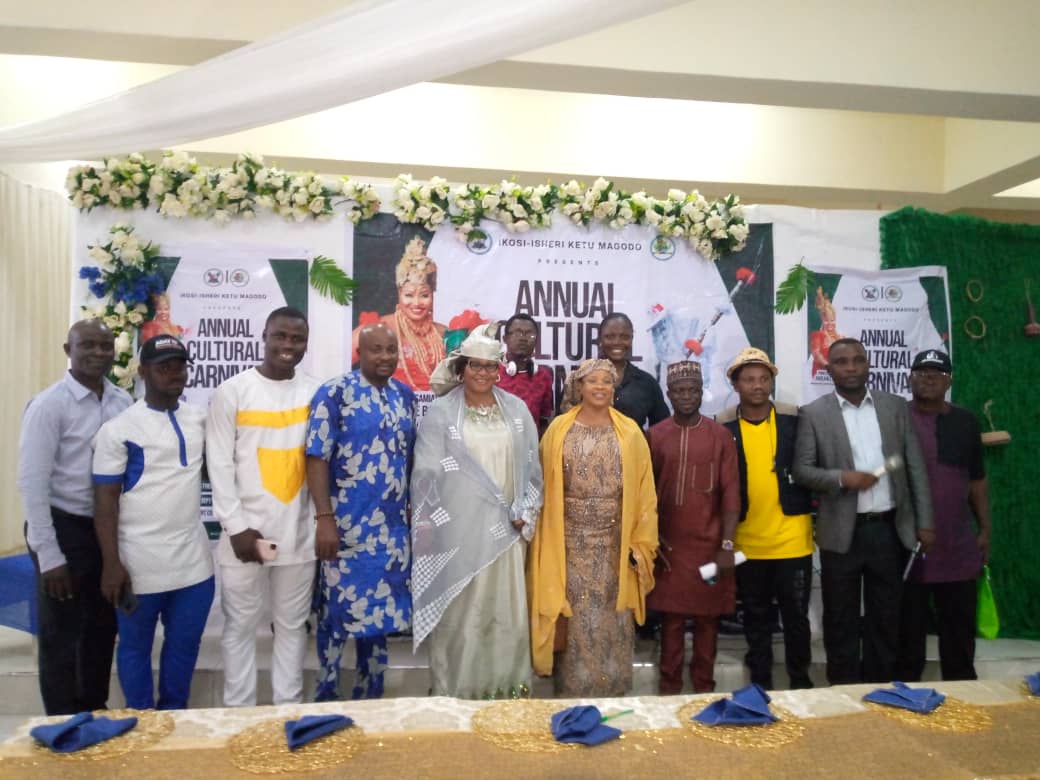 ENTERTAINMENT AND TOURISM: IKOSI-ISHERI LCDA SET TO HOLD ITS ANNUAL CULTURAL CARNIVAL
Read Time:
1 Minute, 13 Second
By Aishat Momoh. O.
The Ikosi-Isheri Local Council Development Area, has officially announced the second edition of the forthcoming Ikosi-Isheri Ketu Magodo Annual Cultural Carnival, which will be held on Friday 30th of September and 1st of October 2022 in Lagos.
The annual carnival according to the Mayoress of the LCDA, Princess Samiat Abolanle Bada, will promote cultures and colors of various ethnicities and Communities in the LCDA, Lagos State and Nigeria at large.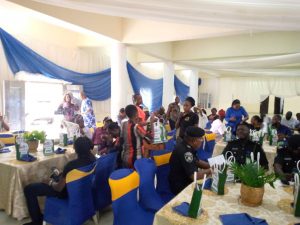 She added that the carnival was organized in order to bring the residents of Ikosi-Isheri together adding that the skin color, ethnicity and religion variances do not matter as humans and also, to celebrate the nation's Independence Day.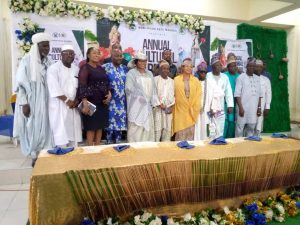 Princess Bada, while speaking at Press Conference that was held at the secretariat on Monday, she also, mentioned that this development is in line with Governor Sanwo-Olu's THEMES developmental agenda for a greater Lagos in Entertainment and Tourism.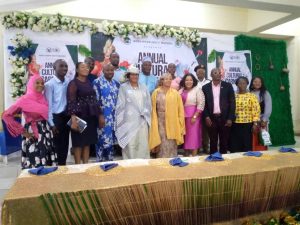 She further presented some of the projects that have been touched since the inception of her administration as the Mayoress. Some of them are Roads and Infrastructure, Education and Youth Empowerment, Social welfare and Tourism, Health and Environment.
The 2-day event according to the Mayoress promises to be entertaining and fun filled for everyone.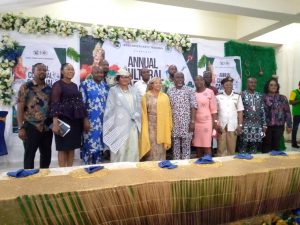 "The edition will be loaded with outstanding creative performers in their various fields of display."
"This second edition would feature various activities such as music, dance, awards, pageantry, carnival floats and cultural events."