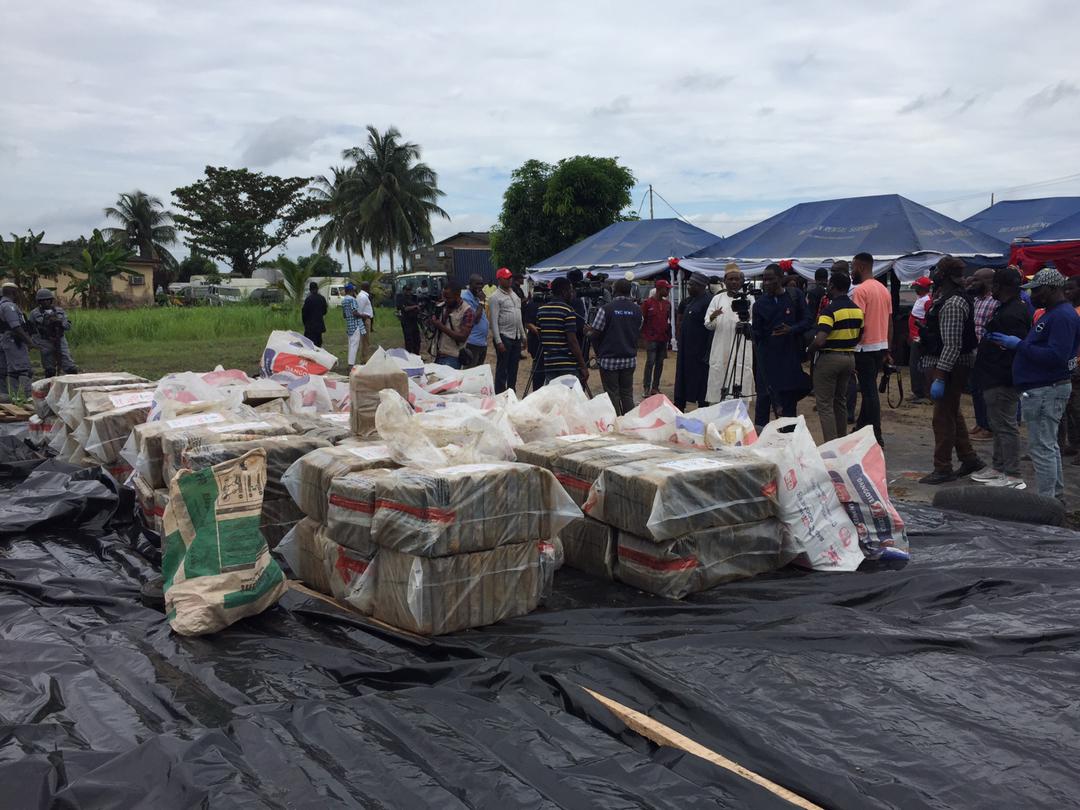 DRUG TRAFFICKING: NDLEA DESTROYS RECOVERED 1.8 TONS OF COCAINE IN LAGOS
Read Time:
1 Minute, 45 Second
By Aishat Momoh. O.
On Monday, the National Drug Law Enforcement Agency crushed and set 1.8 tons of recovered cocaine on Fire.
The suspects were present at the scene and were also made to sign the certificate of destruction.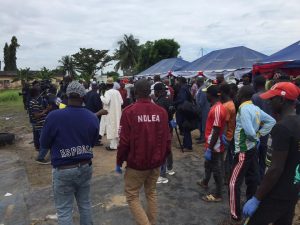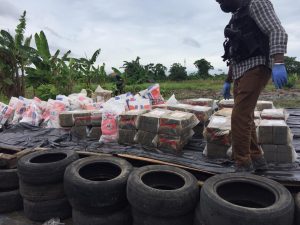 The shipment that was destroyed is a part of the cocaine consignment that was seized by the operatives of the Agency, when a warehouse was raided in the Ikorodu Area of Lagos.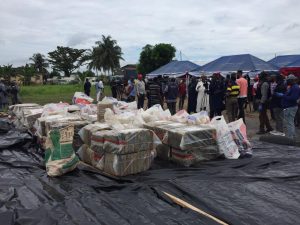 During the destruction which took place in Badagry, the Agency Chairman, Brig. Gen. Mohammed Buba Marwa (Retd), reassured that if drug barons and cartels operating in Nigeria do not fail to desist from their criminal trade and embrace legitimate ventures, then, they should be ready for the tougher time which awaits them.
He added that, the sheer volume of the drug haul, with street value put at Two hundred and seventy-eight million, two hundred and fifty thousand dollars ($278,250,000), which is equivalent to one hundred and ninety-four billion, Seven hundred and Seventy-five million (N 194, 775, 000, 000) speaks volume about the extent of the nefarious activities of the drug underworld.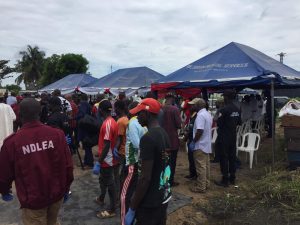 While stating that this has made it imperative for Nigerians to continue to support the Agency in the fight against illicit drugs.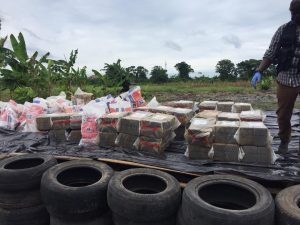 Recall that sometime last week, the NDLEA had raided a hidden warehouse at 6, Okunola Street, around Solebo Estate, Ikorodu, where five suspects alongside a Jamaican was also recovered 1.8 tons of cocaine.