3SC PLAYERS UNDERGO MEDICALS AHEAD OF 2022/2023 NPFL SEASON
The players of Ibadan's Shooting Stars Sports Club (3SC) underwent and successfully passed their medicals in preparation for the Nigeria Professional Football League's 2022–23 season.
The Ibadan-based club made sure every player underwent the mandatory exam, which was one of the requirements for registration and was conducted in an Ibadan hospital.
The chairman of the Ibadan soccer lords, Honourable Babatunde Olaniyan Akoro, spoke after the medical examination and expressed satisfaction with the outcome of the exercise while reiterating that the club was making every effort to be completely prepared for the season's battles.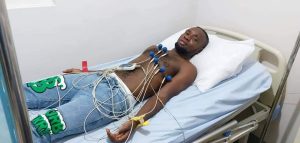 "We just completed the medical test for all our players as one of the mandatory criteria for registration.
"You would recall that we have been busy on the pitch playing pre season matches, we are equally putting everything together off the pitch to meet up with the registration procedures," stated the 3SC boss.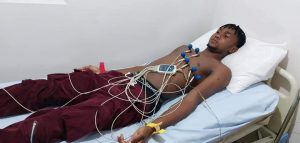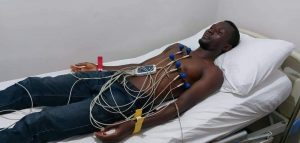 The Oluyole Warriors appointed Gbenga Ogunbote, who guided Remo to a third-place finish, as their head coach in August in anticipation of a more successful season after narrowly avoiding relegation last term.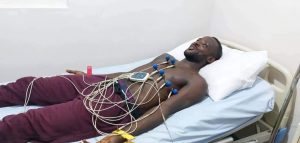 0
0
By Leke Yusuf …APC Flags Off Governorship Campaign In Lagos A mammoth crowd of Lagos State residents, on Saturday, converged...