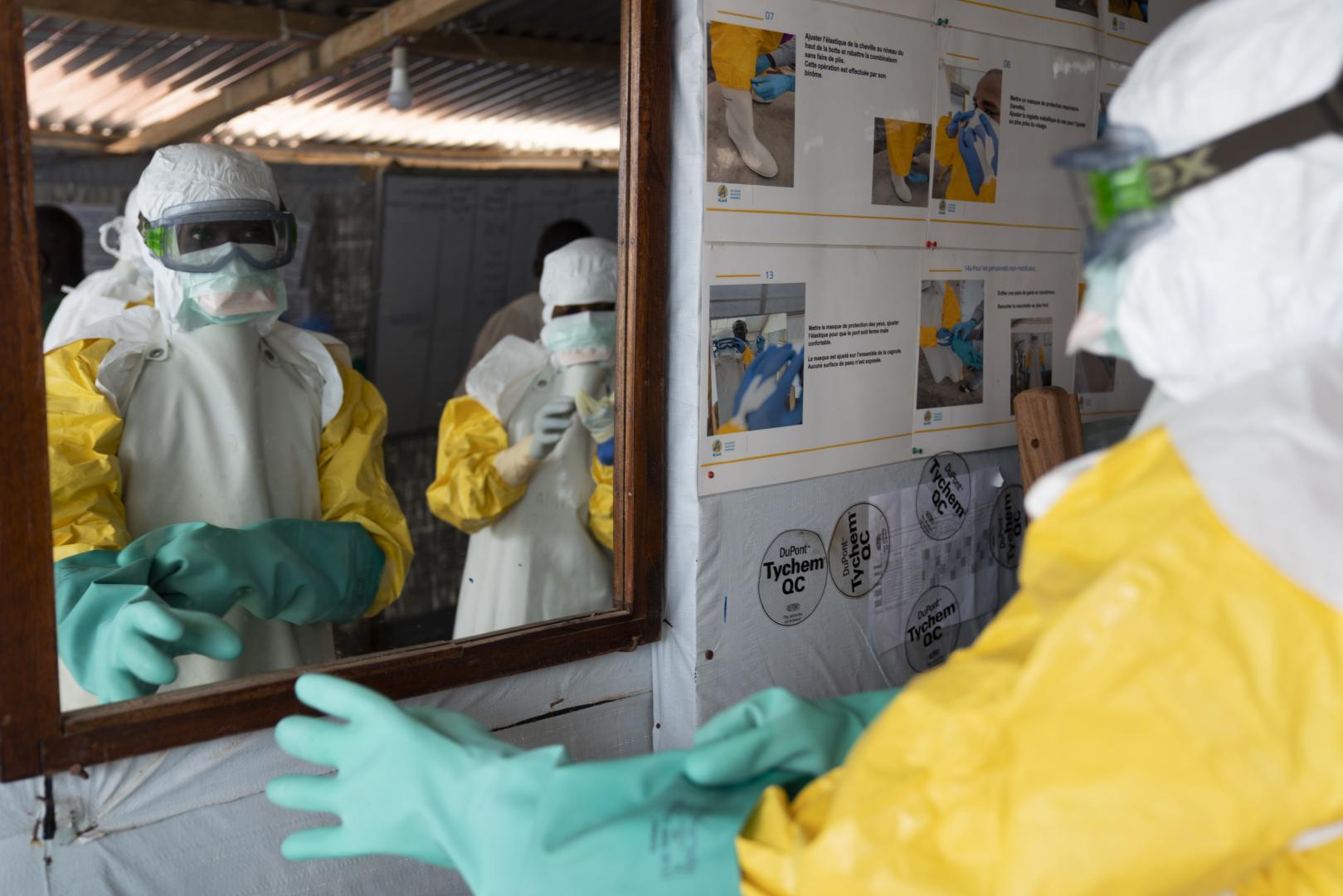 UGANDA DECLARES END OF EBOLA DISEASE 4 MONTHS AFTER OUTBREAK
Read Time:
1 Minute, 12 Second
Uganda Health Ministry on Wednesday declared an end to an Ebola virus outbreak that emerged almost four months ago and claimed the lives of 55 people.
"We have successfully controlled the Ebola outbreak in Uganda," Health Minister Jane Ruth Aceng said at a ceremony in the central district of Mubende where the disease was first detected in September.
The World Health Organization published a statement confirming the decision.
"I congratulate Uganda for its robust and comprehensive response which has resulted in today's victory over Ebola," said Dr Tedros Adhanom Ghebreyesus, World Health Organization (WHO) Director-General. "Uganda has shown that Ebola can be defeated when the whole system works together, from having an alert system in place, to finding and caring for people affected and their contacts, to gaining the full participation of affected communities in the response. Lessons learned and the systems put in place for this outbreak will protect Ugandans and others in the years ahead."
The outbreak of the often fatal haemorrhagic fever in the country of East Africa began on January 11, according to Aceng, which marks 113 days since it started.
This Ebola outbreak was caused by the Sudan ebolavirus, one of six species of the Ebola virus against which no therapeutics and vaccines have been approved yet. However, Uganda's long experience in responding to epidemics allowed the country to rapidly strengthen critical areas of the response and overcome the lack of these key tools.
0
0
A woman, on Tuesday afternoon was accidentally hit by a Lorry in the Abule-Egba Area of Lagos State. According to...