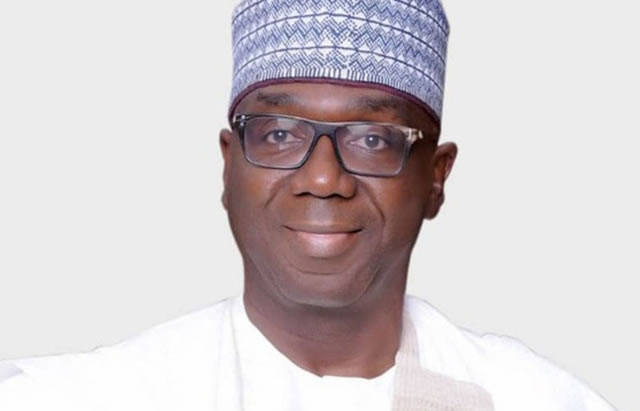 GOVERNOR ABDULRAZAQ SYMPATHIZES WITH RESIDENTS AFFECTED BY STORM AND FLOOD
By Adeniyi Onaara 
Governor AbdulRahman AbdulRazaq of Kwara has expressed sympathy to those impacted by Thursday night's storm and flooding in Ilorin and a few other communities in the state.
This is stated in a statement made by Mr. Rafiu Ajakaye, the governor's chief press secretary, in Ilorin.
The governor was quoted in the statement calling the events regrettable.
The rainstorm wrecked havoc on both public and private property, particularly in the city of Ilorin, Oke Ero, and some other regions, says the governor.The Governor is aware of and applauds the continued efforts being made by pertinent government entities to clean the highways of the numerous fallen signposts and evacuate them.
"While the state government will collaborate with the Federal Government to continually tackle the question of flooding, the government appeals to members of the public to avoid littering the drainages or blocking free flow of water", the statement read in part.
1
0
The Lagos State Government Education Board, has announced a new rescheduled screening test date for students who were absent and...