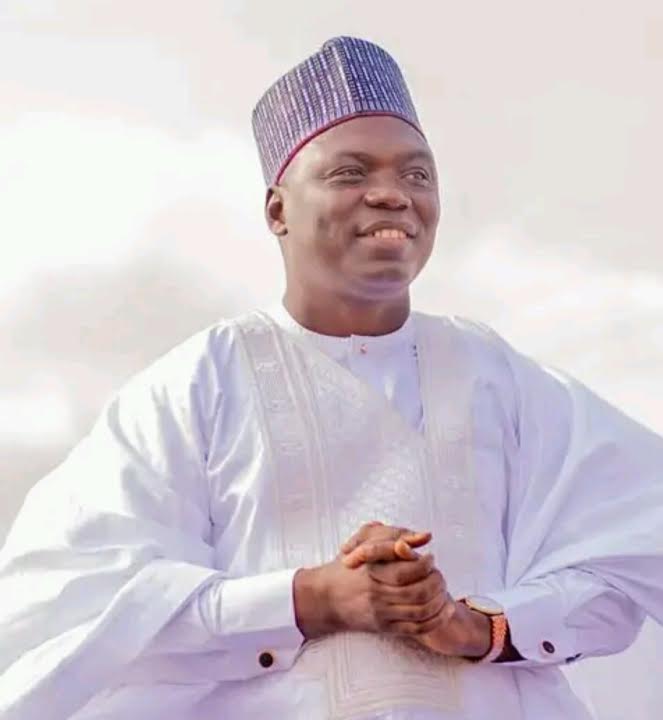 IN 100 DAYS, I'LL COMPLETE MY SOCIAL CONTRACT – TARABA STATE GOVERNOR – ELECT
Read Time:
1 Minute, 25 Second
By Adeniyi Onaara 
Lt. Col. Agbu Kefas (retired), the incoming governor of Taraba State, declared on Saturday that he will follow all of the commitments he made during the campaign. He added that "the era of promise and fail is over."
He said that his electoral success was a result of the agreement he reached with the populace, but he added that the people had placed their future and hopes in his hands and that he would not take it lightly.
In a statement obtained by media in Abuja from his spokesperson, Emmanuel Bello, Kefas made the pledge.
The social contract I have with the people is one I take seriously, he added, adding that giving me this mandate is a significant thing.
I won't play with their mandate. I promise to fulfill all I said and we shall accomplish them in our first 100 days in office.
"The campaign made it easier for me to pay attention to the needs of the public in more ways than previously. I take extremely seriously anything they told me. I won't fail to fulfill their goals, aspirations, and desires. My words are my bonds as a leader. Let me add that I am a man of my words because of my conviction and faith.
Kefas stated that exercising leadership is a common responsibility and that he anticipates the public contributing by assisting the initiatives of his upcoming administration.
He made it clear that his main goal in coming was to give the youths a lot of security, particularly in terms of jobs, infrastructure, and reliable improvements.
"I aim to get started right away, keeping with the guiding principle of my leadership, which is pushing forward.