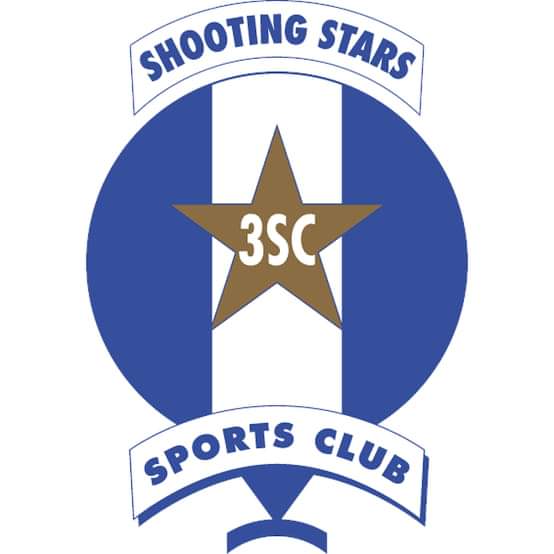 STAKEHOLDERS, SECURITY AGENCIES MEET OVER SECURITY CONCERNS DURING 3SC HOME GAMES
Read Time:
1 Minute, 15 Second
The 3SC Stakeholders have declared that anyone or group of persons who causes trouble before, during, or after the club's home games will be arrested and prosecuted.
They came to an agreement at a meeting held at the Lekan Salami Stadium amid security worries at 3SC home games.
The management of the Oyo State Sports Complex, the Oyo State Football Association, and the management of the Shooting Stars Sports Club (3SC), as well as officials from all security agencies, were present at the meeting.
Stakeholders discussed a variety of topics at the meeting, with the goal of ensuring hitch-free home matches starting with 3SC's midweek craker versus Remo Stars.
Stakeholders were outraged by the violence that erupted after the Oluyole Warriors' encounter against MFM of Lagos on Matchday 29, in which the Chairman of the Oyo State Sports Council, Honourable Gbenga Adewusi Arole, was hurt.
The satkeholders resolved to strengthen up security before, during, and after matches at the Lekan Salami Stadium at the end of the meeting, which lasted several hours. They also gave security officers a stern order to go after erring supporters.
To prevent certain supporters from acting out, rigorous security measures will be put in place around the V.I.P area, the state box, and the dressing rooms, with anyone without a special duty not being allowed in those areas.
On the field and on the sidelines, taking photographs with players, officials, or engaging in any type of discussion is strictly prohibited.
0
0
.......Deceased public area was badly damaged By Aishat Momoh. O. At the resumed hearing of the case before Justice Sherifat...