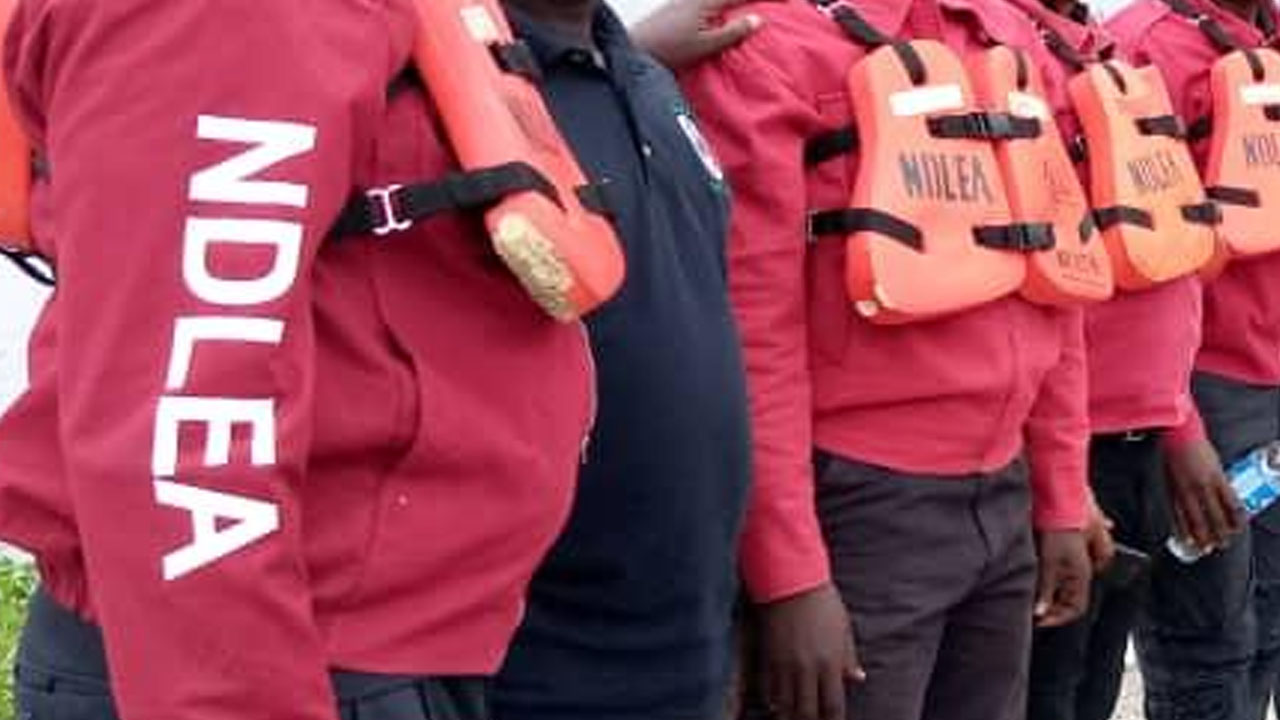 DRUG TRAFFICKING: EX-BRT DRIVER EXCRETES 90 PELLETS OF COCAINE AT LAGOS AIRPORT
Muyiwa Bolujoko, a former employee of BRT, a public transportation provider in Lagos, was detained on Monday, June 29, 2022, by National Drug Law Enforcement Agency (NDLEA), for eating 90 cocaine pellets.
He was detained at the security checkpoint prior to boarding a Qatar Airways flight from Doha to Sharjah, with his intended final destination being Dubai, United Arab Emirates.
A body scan report that indicated the 39-year-old from Ijebu South LGA, Ogun State, had taken drugs was followed by placing him under excretion monitoring.
"The man passed out all 90 pellets in four excretions while he was being held. He said that in February he quit his N60,000 per month employment as a BRT driver and chose to work as a drug courier to raise money for the purchase of a shuttle bus, known as a "Korope" in Lagos, to carry on his transportation business.
0
0
By Sumayyah Olapade Metro Digital Limited, an indigenous pay cable television company, has condemned the Nigerian Broadcasting Commission's refusal to...