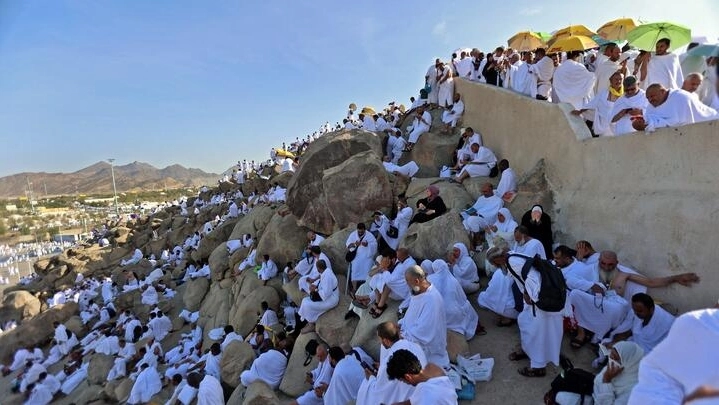 NIGERIAN PILGRIM DIES AT ARAFAT DURING HAJJ 2022
By Adeola Abdullah
A Nigerian pilgrim observing the Islamic Pilgrimage to Mecca, Saudi Arabi has collapsed and died at Arafat today.
Hotjist.com correspondent learnt that the pilgrim had gone to Jabal Rahmah, the Top of Mount Arafat. The pilgrim on return back to their designated camp, then collapsed and all efforts towards resuscitation proved abortive.
As at press time, the National Hajj Commission of Nigeria (NAHCON) had not issued a statement to give full details of the incident.
A total of one million pilgrims are performing the Hajj pilgrimage this year with about forty-three thousand from Nigeria.
1
0
By 'Leke Yusuf Lagos State Governor, Babajide Sanwo-Olu has urged Lagosians to stay calm in spite of the tension due...