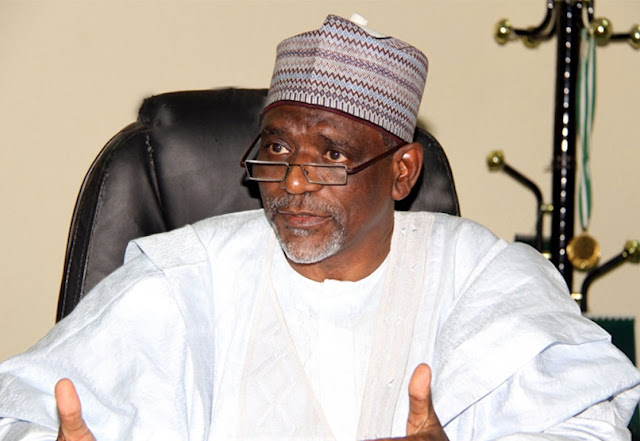 JUST IN: FG SHUTS DOWN FGC KWALI OVER SECURITY THREAT
Read Time:
1 Minute, 35 Second
The Federal Government College (FGC) Kwali, a Unity College in the Kwali Area Council of the Federal Capital Territory (FCT) of Abuja, has been ordered to close immediately by the Federal Ministry of Education.
A decision was made after a reported terrorist attack on the nearby Sheda settlement in the Area Council, which is close to the college.
Recall that gunmen, thought to be bandits, invaded the Sheda village early on Sunday and abducted a resident.
Security has been stepped up at Unity Colleges around the nation, according to a press release from Ben Goong, director of press for the federal ministry of education.
The closure became essential following a security breach in Sheda and Lambata Villages, suburbs of Kwali Area Council, which also affected FGC Kwali, he said, quoting Education Minister Adamu Adamu, who issued the decree in the wee hours of this morning.
According to the Minister, the situation was salvaged by security agencies acting quickly.
"Adamu Adamu also ordered that preparations be made so that students in their final year could finish their NECO exams."
In order to prevent any security breaches in our institutions, "The Minister has also asked Principals of Unity Colleges around the country to coordinate with security agencies within their domains," he continued.
A resident was kidnapped, and there was gunfire that lasted for about an hour, according to several community members.
Under the condition of anonymity, a college employee and Sheda resident who spoke with journalists indicated that although there was panic, some students were still in class because of the ongoing National Examination Council (NECO) examinations.
"There is panic," she remarked, "because the attack happened quite close to the school, not in the school. In the early hours of Sunday morning, they kidnapped someone in the village of Sheda.
Some children have left school, but others are still there because SS3 students are taking NECO exams right now.