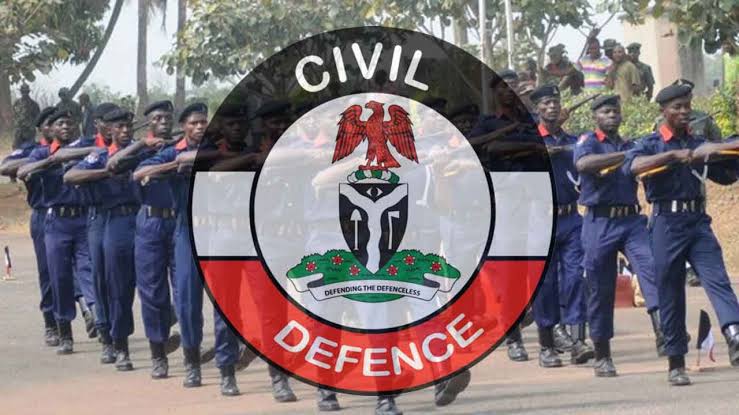 NSCDC OFFICIAL CAUGHT ON CCTV STEALING CASH FROM LADY'S BAG
By Adeola Abdullah
An official of the National Security and Civil Defence Corps ( NSCDC) has been caught on Close Circuit TV as he was stealing money from a lady's bag.
The incident which took place in an location and date, was posted on Twitter by a user @RockChika.
The NSCDC is yet to give an official reaction to the incidence.
1
0
The Labour Party and its supporters may hold the # Obidatti23 Forward Rally scheduled for October 1, according to the...