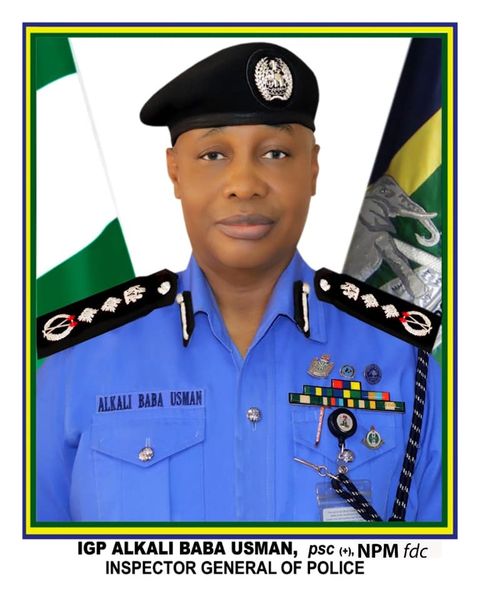 IGP COMMENDS OFFICER WHO REJECTED $200,000 BRIBE
Read Time:
1 Minute, 21 Second
In keeping with his mission to use the carrot and stick approach to personnel conduct, the Inspector-General of Police, IGP Usman Alkali Baba, psc(+), NPM, fdc, has congratulated three officers from around the country who have been outstanding in their area of duty. In the same vein, the IGP has mandated that commendation certificates be given to the officers who have distinguished themselves despite the numerous obstacles to efficient national policing.
In spite of being given a bribe of $200,000 USD to turn a blind eye, one of the officers, SP Daniel Itse Amah, the Divisional Police Officer in charge of Nasarawa Division in Kano State, was lauded for his honesty and great professionalism, which led to the arrest of an armed robbery syndicate.
The IGP also praised Inspector Ekene Ndukwu of the Imo State Police Command for his bravery after he successfully set up an ambush and eliminated two bandit gang members who broke into his home in the early hours of August 4, 2022. An armed police inspector shocked the bandits with a barrage of gunfire that thwarted their attacks.
In addition, the IGP praised Police Constable Nura Mande of the Katsina State Police Command for discovering and returning an envelope containing 800 dollars that belonged to an elderly intended pilgrim at the Hajj Camp in Katsina.
All officers and personnel of the Nigeria Police Force have been tasked by the Inspector-General of Police to model the honorable behavior of these outstanding Force members. The commended officers were given the responsibility of consistently exemplifying excellent conduct, honesty, bravery, and gallantry in the performance of their policing duties.