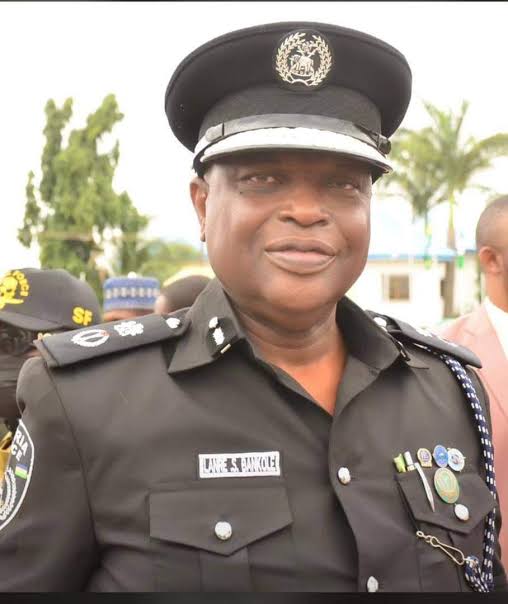 OGUN POLICE NABS THREE OVER ATTACK ON OFFICER
Read Time:
1 Minute, 33 Second
Three suspects have been detained by Ogun State Police Command officers after they allegedly tried to kill a police officer and set a towing vehicle on fire at an accident scene.
The incident allegedly took place on Saturday, December 31, when Olayiwola Basiru, Bamimore Isiaka, and Soliu attempted to kill a police officer and set a police towing car on fire.
The police sergeant assigned to the Traffic Section of the Owode Egba Divisional Headquarters, Akinpelu Sunday, was tasked with rescuing the victims and bringing the involved vehicles back to the station, according to the state's police public relations officer, SP Abimbola Oyeyemi.
He claimed that the vandals intended to torch the car in order to stop an investigation into what caused the collision.
Oyeyemi said, "…but on getting to the scene, the suspects attacked the policeman and the towing vehicle driver with sledgehammer, stick and other dangerous weapons in order to prevent them from taking one of the vehicles involved to the station for further investigation.
"The policeman and the towing vehicle driver managed to escape from the scene and ran to the station with varying degrees of injuries.
"The Divisional Police Officer, Owode Egba division, CSP Olasunkanmi Popoola, when hinted, led his men to the place where he met the suspects who had already poured petrol on the towing vehicle and was about setting it ablaze after removing the cash sum of N520,000 belonging to the vehicle driver.
"Three among the hoodlums were arrested, while others escaped but the remaining petrol was recovered from them."
According to the PPRO, Lanre Bankole, the commissioner of police, has directed that everyone who escaped must be found and prosecuted.
He continued by saying that the commissioner had ordered that the suspects who had been apprehended be given to the State Criminal Investigation Departments for additional research and potential prosecution.