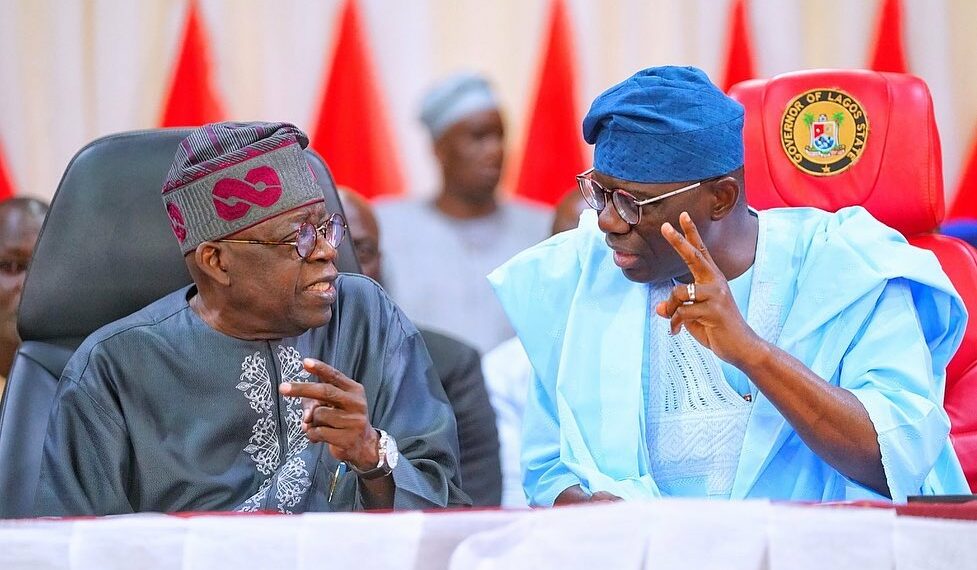 LAGOS LABOR UNIONS SUPPORT TINUBU AND SANWO-OLU
By Adeniyi Onaara 
The Lagos State labor unions have endorsed the All Progressives Congress candidate for president, Bola Tinubu, and the state governor, Babajide Sanwo-Olu, for a second term.
Gbenga Omotosho, the Lagos State Commissioner for Information, revealed this in a brief statement on Thursday.
"BREAKING NEWS: At a massive rally at the Police College in Ikeja, Lagos today, the organized labor in Lagos endorsed Asiwaju Bola Ahmed Tinubu for President and Mr Babajide Sanwo-Olu for a second term," he tweeted.
More details to follow…
0
0
Eight alleged electric cable vandals have been brought before the Lagos State Police Command, and they have been found with...