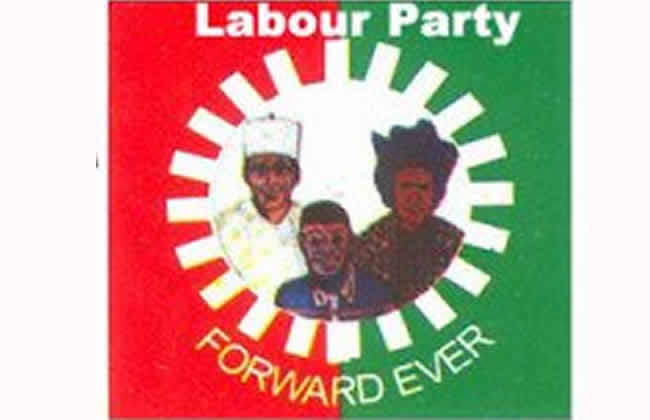 STAKEHOLDERS REMOVE BAYELSA LABOUR PARTY CHAIRMAN, ELECT NEW LEADER
Read Time:
1 Minute, 21 Second
The acting chairman of the Labour Party in Bayelsa State, Eneyi Zidougha, has been removed from office by stakeholders of the party.
During a state congress conducted at the party secretariat in Yenagoa on Thursday, Zidougha was dismissed due to claims of misappropriating party funds, engaging in anti-party actions, and arbitrarily switching candidates for the upcoming general elections in 2023.
A unanimous vote of no confidence in Zidougha resulted in the election of Ebi Sikpi, a former vice chairman of the LP in the Bayelsa Central Senatorial District, as the party's substantive state chairman.
The state Assistant Secretary of LP, Theophilus Taribo, explained that the meeting was properly convened and Zidougha's removal was constitutional.
He said, "The congress followed due constitutional provision; the congress include the state executive members and local government council members. The composition of the congress was constitutional."
Ebi Sikpi, the newly elected chairman, thanked the stakeholders for believing he was qualified to lead the LP through the general election and deserving of their support.
He stressed that the party has been repositioned for the tasks ahead and pledged to restore peace and unity back to the party as well as address members' complaints.
In addition, Sikpi promised to work hard with LP officials, stakeholders, and supporters to ensure Peter Obi, the party's presidential candidate, and others running for office on the party's platform, win the elections.
"I have accepted to serve because we want the tensions to be doused, and I want the party to forge ahead. We will look at the issues members are aggrieved about and address them one after another.