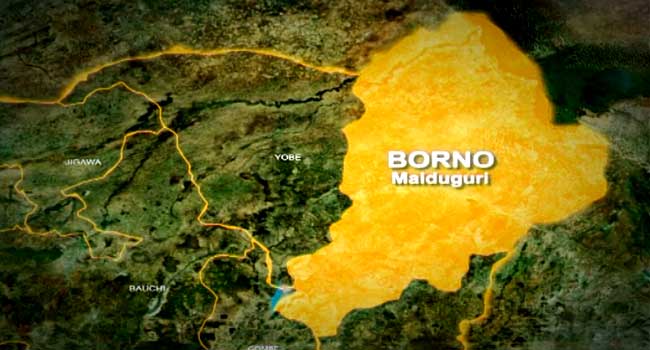 29 KILLED BY SUSPECTED BOKO HARAM TERRORISTS IN BORNO
At least 29 fishermen have been killed by suspected Boko Haram terrorists while fishing in the Lake Chad region in Borno State.
The incident reportedly happened at Mukdolo village located in Gamboru-Ngala Local Government Area of Borno State, a Nigeria-Cameroon border town along the fringes of Lake Chad.
Sources in Ngala area confirmed that the fishermen were killed while on fishing and wood-cutting activities on Wednesday evening by terrorists riding on motorcycles.
According to reports, the terrorists opened fire randomly, killing 29 people while seven others narrowly escaped with minor injuries.
"The terrorists asked the victims to lie down. Thereafter, they used their fishing net and wrapped the victims before they started torturing them. After they became unconscious, they opened fire on them and killed all 29 of them"
2
0
The Coalition of Oodua Self-Determination Groups has backed President Bola Tinubu on the removal of fuel subsidy saying it was...