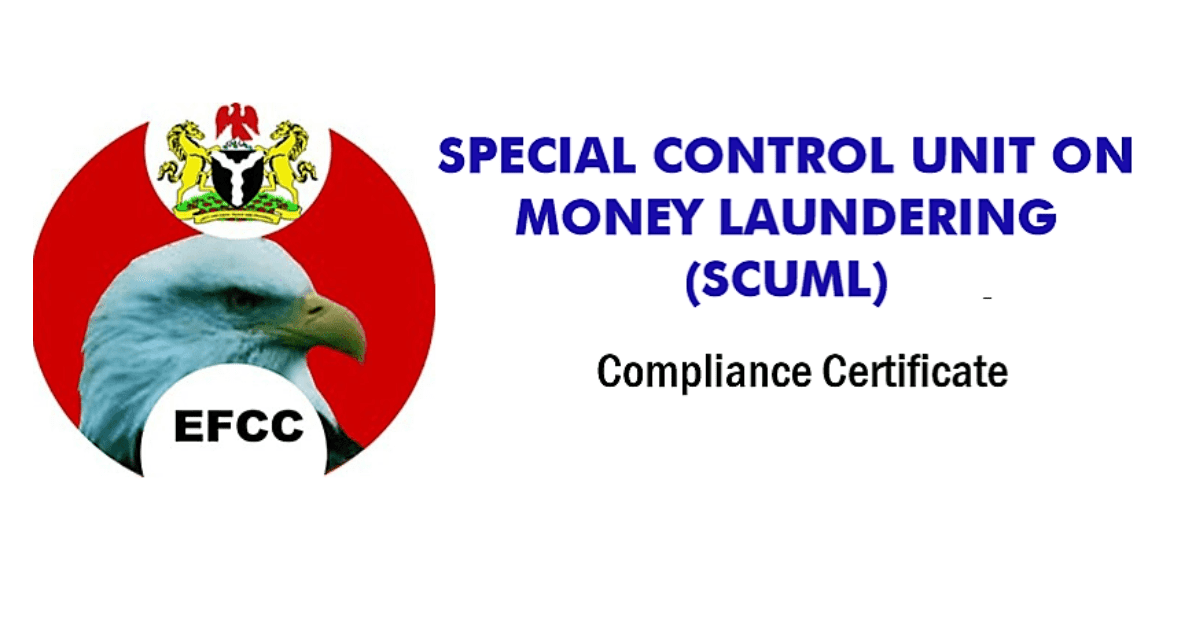 SCUML REGISTRATION IS FREE – EFCC
Read Time:
1 Minute, 15 Second
Registration with the Special Control Unit Against Money Laundering (SCUML) is free.
The Acting Commander of the Ibadan Zonal Command of the EFCC, ACE I Halima Mustafa Rufa'u stated this during an Anti-Money Laundering Training organized by the SCUML in Ibadan Command for the Non-Governmental/Non-Profit Organizations in Oyo State.
According to her, the EFCC does not charge any fees for organizations seeking to register with SCUML, nor are they required to pay any fees to obtain the certificate.
Speaking through the Coordinator, SCUML, Ibadan Zonal Command, Toyinu Ehindero-Benson, the Commander said, "registration for SCUML Certificate is absolutely free and the registration can be done by an individual online as long as the requirements are met."
Furthermore, she called on the NGOs/NPOs to conduct their dealings and activities within the ambit of the new Money Laundering (Prevention and Prohibition) Act, 2022, to avoid sanctions.
"The new SCUML law has created an administrative sanction regime which never existed in the repealed law and the EFCC as parent organization for SCUML will stop at nothing to penalize any organization that fails to abide by the new law", she said.
She called on the NGOS and NPOs to join hands with the commission towards the elimination of money laundering and terrorism financing in the country.
Among NGOs/NPOs that attended the training were The Blessed Charitable Initiative, House of Restoration, House of Praise & Prayer Food Banks Initiative, Adebiyi David Oluwafemi Foundation and Edu-Green Global Support Foundation.
0
0
Manchester City have been charged by the FA for failing to control their players after Simon Hooper's mistake at the...