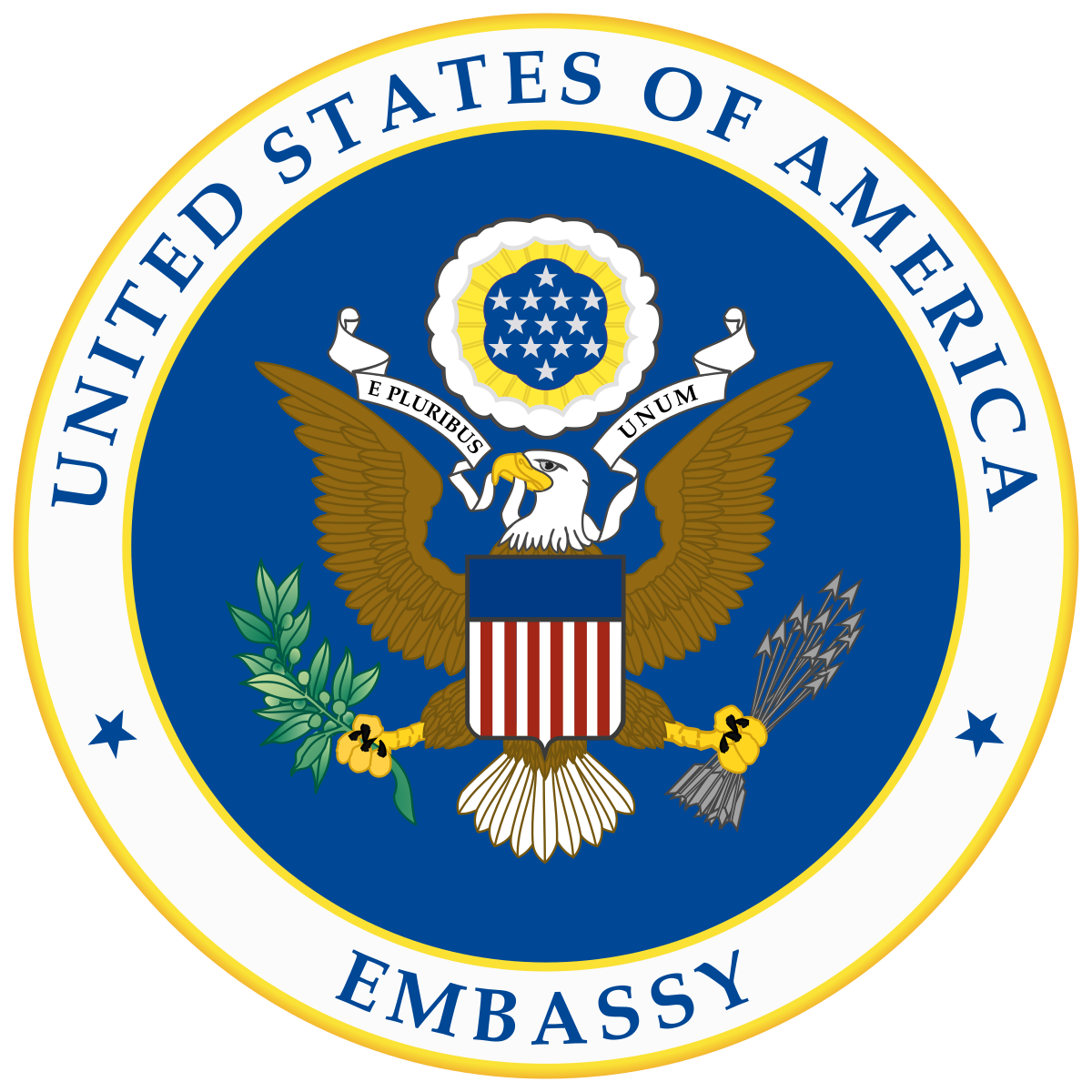 US EMBASSY IN KYIV REOPENS AFTER BEING FORCED TO CLOSE DUE TO WAR
Read Time:
1 Minute, 6 Second
By Adeniyi Onaara 
The US embassy in Kyiv reopened on Wednesday after being closed for three months due to Russia's invasion of Ukraine, according to the State Department.
"With our security support, the Ukrainian people have defended their motherland in the face of Russia's heinous invasion, and the Stars and Stripes are once again flying above the embassy," Secretary of State Antony Blinken said in a statement.
"We stand proudly with the government and people of Ukraine as they defend their nation against the Kremlin's savage war of aggression, and we will continue to support them."
On February 14, the State Department shuttered its embassy in Kyiv, ten days before Russian forces stormed across the border, in a long-awaited campaign to depose Ukraine's government and replace it with one more aligned with Moscow
Due to security concerns, US ambassadors continued to provide services from the far-west city of Lviv, often staying overnight in neighboring Poland.
The return to Kyiv occurred just weeks after Ukrainian forces soundly repelled Russian attempts to gain control of northern Ukraine and the capital, and the fighting shifted to the country's east and south.
"As we take this historic step, we've taken further steps to ensure the safety of our colleagues returning to Kyiv, as well as strengthened our security procedures and processes," Blinken added.
0
0
By Adeniyi Onaara Major General Muhammadu Buhari (ret. ), the president, stated on Sunday that it was instructive that Nigeria...