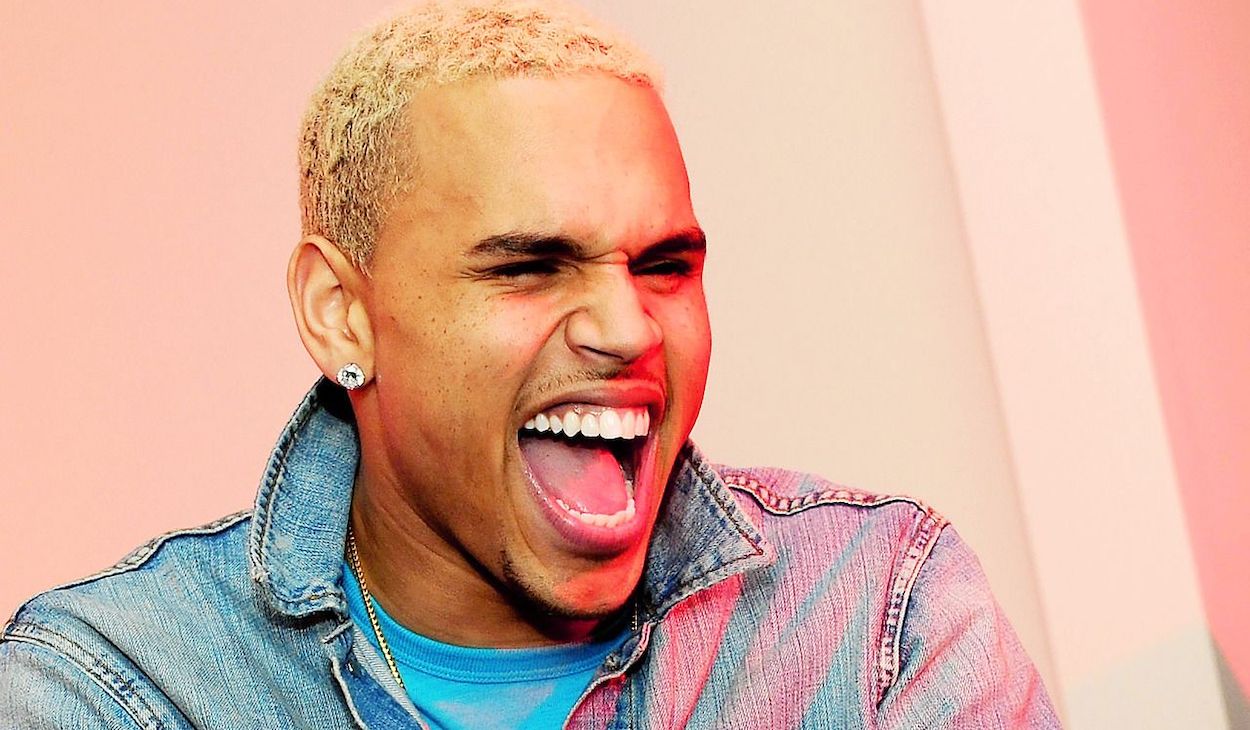 "I WASN'T INTERESTED," CHRIS BROWN SAYS IN RESPONSE TO FAN'S ACCUSATIONS
Read Time:
1 Minute, 21 Second
By Adeniyi Onaara 
Chris had a lot to say when a fan claimed he kicked her off the show because she wasn't DTF.
A Chris Brown fan sparked some problems for the singer yesterday (May 22). A woman accused Breezy of not being too kind when they were taping a new edition for the We In Miami Podcast.
When the presenter, Slim Stunta, asked the attendees, "How many females do you think Chris Brown has crushed in his entire career?" one panelist chimed in with a rumored run-in she'd had with him.
"I ain't going to lie, I'm not cool with him," she remarked. "I chilled with him once…," she continued, justifying herself……. he just kinda said, 'B*tch if you ain't f*cking or s*cking, get the f*ck out.'"
The clip has since gone viral, being viewed by thousands of fans, and being shared by numerous media outlets. All of this coverage ultimately led to CB seeing it himself, and of course, he wanted to tell his side of story.
Reposting the video on his IG story for his 109 million followers to see, he added multiple short captions around it.
One read, "[laughing emojis]. Shawty fried… These are the type [of] females that I would never smash…" The 33-year-old also included a great deal of hat emojis– which symbolizes "cap," and meant the woman was lying on him.
He didn't stop there though, he also wrote, "Chilled with Chris???" To top it off, he added one more remark, "Sounds like I wasn't interested so she had to settle for one of the homies."
0
0
The governor of Lagos State reaffirmed the commitment on Monday. Lagos State will continue to be accessible and to offer...