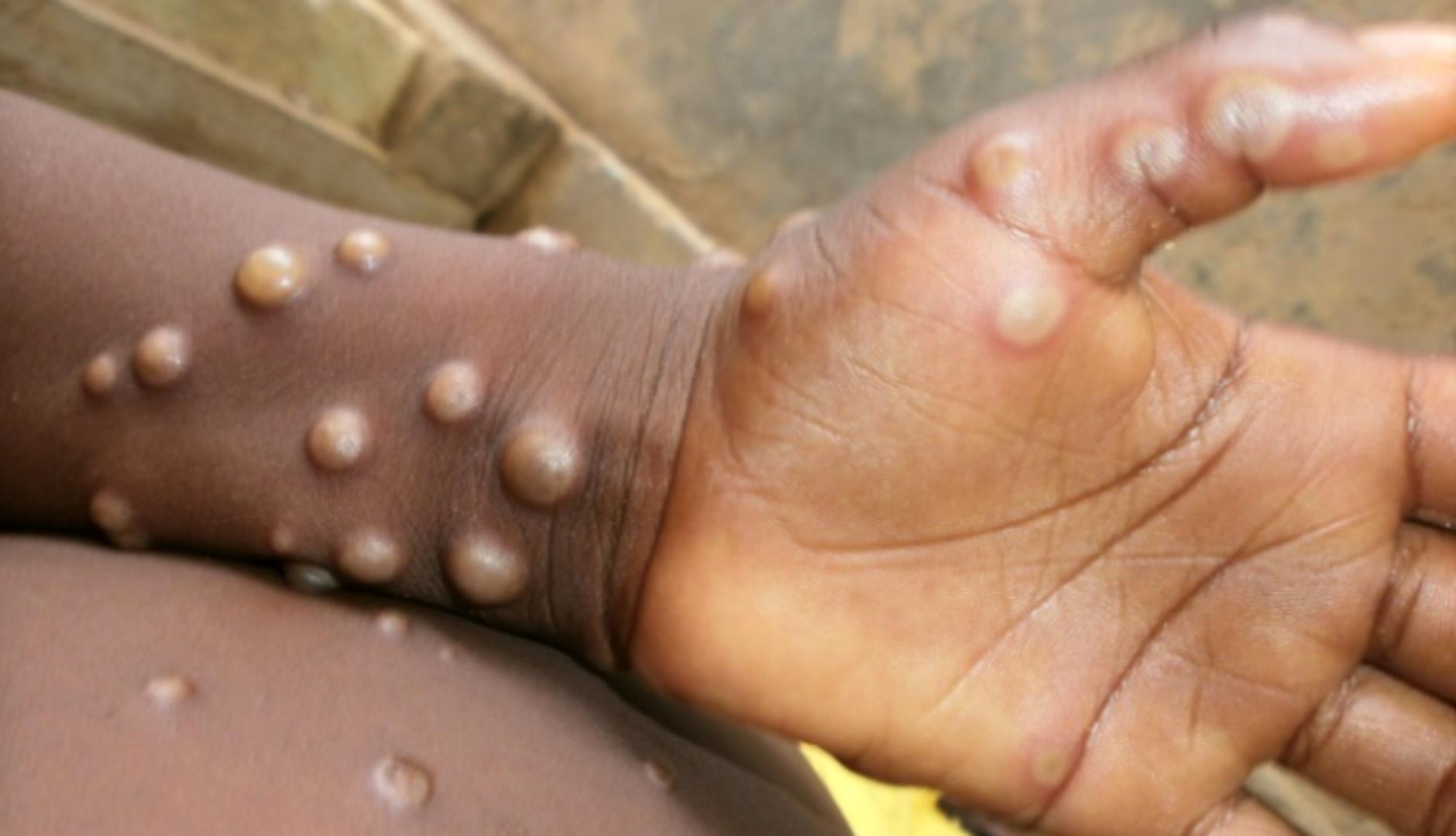 FG PARTNERS WITH WHO TO STOP SPREAD OF MONKEYPOX
Read Time:
1 Minute, 1 Second
By Adeniyi Onaara 
The Federal Government has said that it is working with the World Health Organization and the Centers for Disease Control and Prevention (CDC) to ensure that Nigerians get access to the worldwide stockpile of monkeypox vaccine in order to halt the disease's spread.
"The government is emphasizing strict observance of public health safety measures to limit the spread of monkeypox disease across the country," said Dr. Faisal Shuaib, Executive Director of the National Primary Health Care Development Agency, who spoke to journalists during the flag-off of "COVID-19 vaccination at Community Pharmacies" on Tuesday in Abuja.
"We're also talking to the World Health Organization and the US Centers for Disease Control about how Nigeria might get access to the global monkeypox vaccine stockpile."
The agency is collaborating with the USCDC to ensure that all methods to prevent the spread of monkeypox have been implemented.
"We thank the media, and we encourage the gentlemen of the press to assist tell citizens of the need to keep safe," he added, requesting media cooperation to help sensitize Nigerians on how to prevent becoming infected.
The government is emphasizing the implementation of basic precautions to restrict the spread of monkeypox sickness until vaccinations are available."
0
0
By Adeniyi Onaara Major General Muhammadu Buhari (ret. ), the president, stated on Sunday that it was instructive that Nigeria...