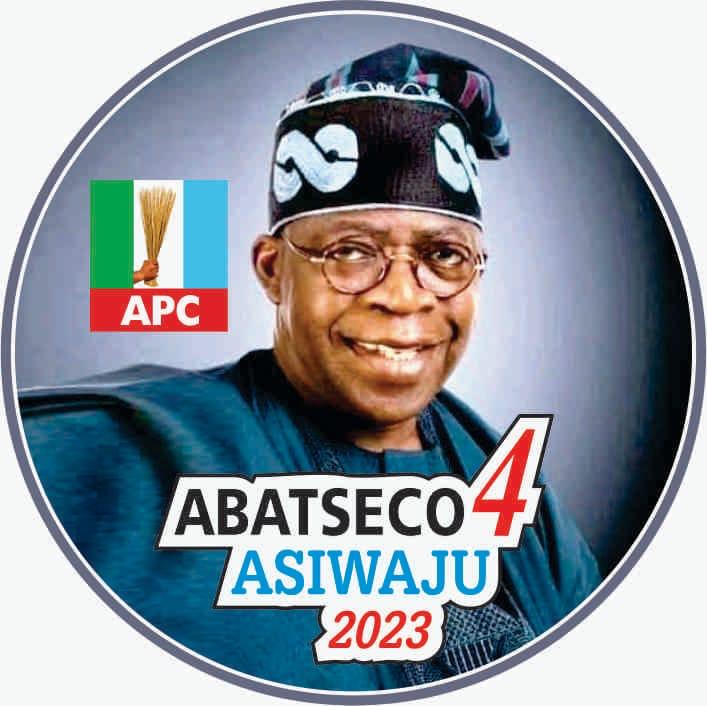 2023 ELECTIONS: ABATSECO SENDS CONGRATULATORY MESSAGE TO TINUBU ON VICTORY IN THE APC PRESIDENTIAL PRIMARIES
Read Time:
1 Minute, 18 Second
A group known as Asiwaju Bola Ahmed Tinubu Continuation Group, ABATSECO has sent a congratulatory message to Asiwaju Bola Tinubu, as he won the All Progressive Congress (APC) presidential primary election.
In a statement signed by Monsurat Oluwa, the Convener of the group and made available to Hotjist, on Wednesday, the group expressed their heartfelt joy towards the victory of Tinubu as the APC flagbearer, stating that he is a man of integrity, accountability and a man of the people.
They also mentioned that his emergence as the party's flagbearer is an evidence of his progressive and political sagacity.
The statement reads in part, "You are indeed a man of Integrity, Accountability, Man of the people, the Thinker and the Doer.
"The entire ABATSECO Group wishes to congratulate you for your doggedness, resolute and consistency in the political atmosphere of our great nation, Nigeria.
"Your emergence as our Party's Flag bearer is evidence of your progressive and political sagacity. We are indeed priveleged to associate with you over the years.
"It is important to mention that your Presidential ambition is a Divine approval by Almighty God. Hence, we wish you well in the coming days ahead, as we strongly believe the next stage is already cast in Gold.
"We are also hopeful that your tenure as the president of our great Nation come 2023 will experience significant economic growth, development and stability.
"In view of this, the entire ABATSECO and its Leadership congratulate you and wish you well in your future endeavors."
"On your Mandate we shall continue to stand."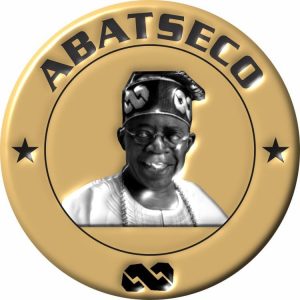 0
0
By Adeola Abdullah . Wanted 2 drug kingpins behind seized Tincan port shipments nabbed A Brazilian returnee, Igwedum Uche Benson...