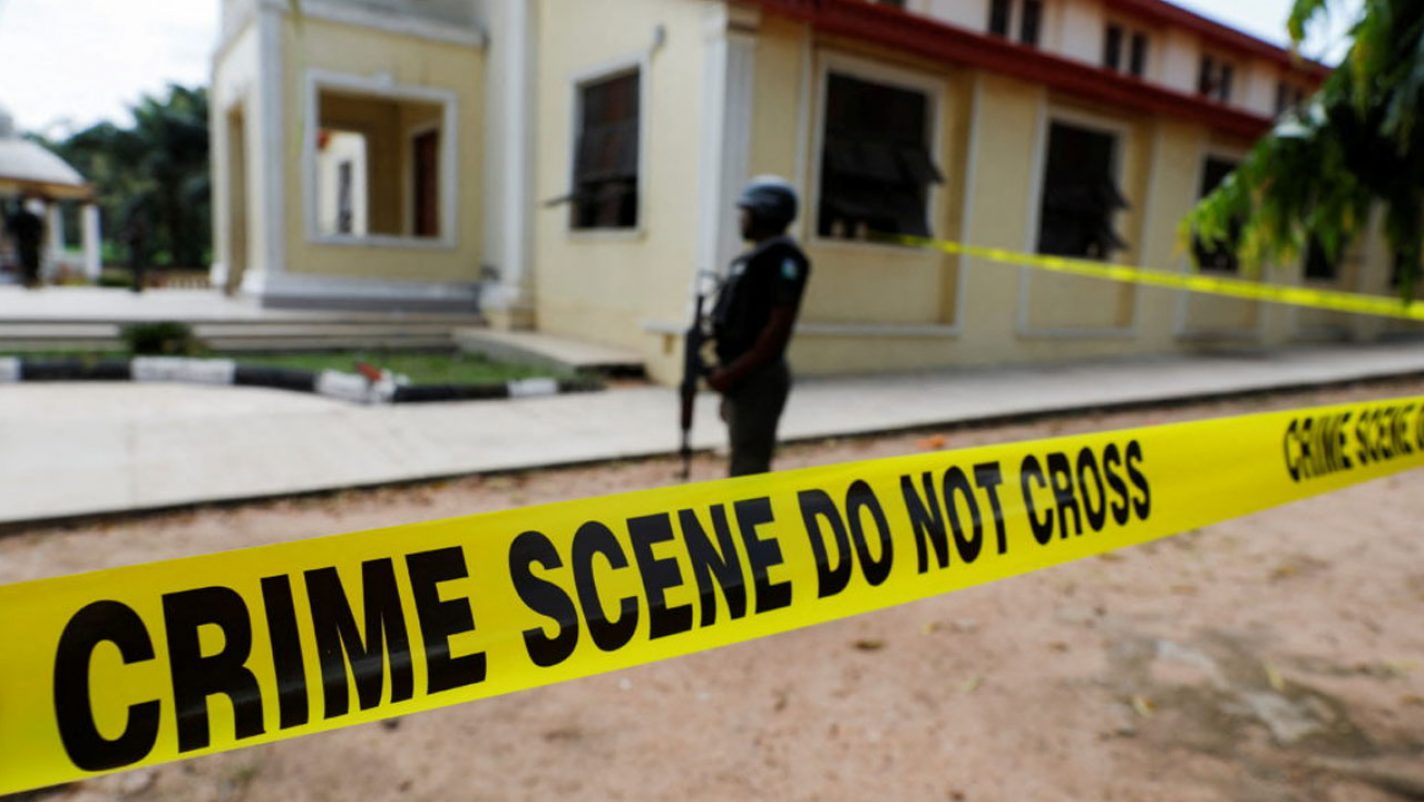 LAGOS MONARCH ENCOURAGES SOUTH-WEST TO MAKE SECURITY THEIR PRIORITY – OWO ATTACK
Read Time:
1 Minute, 28 Second
By Adeniyi Onaara 
Oba Owolabi Adeniyi, Onisabe of Igbobi-Sabe, Lagos Mainland, has urged the South-West and other sections of the country to prioritize security.
On June 5, 2022, the monarch spoke out in response to a recent killing of innocent worshippers at the St. Francis Catholic Church in Owo, Ondo State.
According to Oba Adeniyi, a crisis like the slaughter necessitates coordinated action because security is not only the duty of one individual or group of people, but rather a shared obligation.
"When you have an issue like this in the Western world, it is not the responsibility of the police officers alone," he stated. To deal with the menace, they combine all of their resources.
So, I'm writing to our administration because the public has a habit of blaming the Obas and other traditional rulers and calling us names.
"They even curse us and accuse us of being tainted, but you can't blame them since they're in misery." That is why I am taking a stand.
Things may change if every Oba and traditional ruler spoke up. Obas, as you are aware, have no real power; we just soothe ourselves by claiming to be the government when the truth is that we are not."
The Oba expressed his displeasure with the incident, saying that such a massacre in broad daylight could not be overlooked.
"If we remain silent, it will become much more dangerous. I haven't been myself since that incident. "I even cried when I saw a detailed depiction of what happened," he said.
The monarch, who had cut short his Gelede Rebirth Celebration at the palace that Sunday, announced that he would rally and galvanize all Obas in the Lagos State Council of Obas to take up the issue.
0
0
The management of the Lagos State Traffic Management Authority (LASTMA), has denied that any of its officers was involved in...