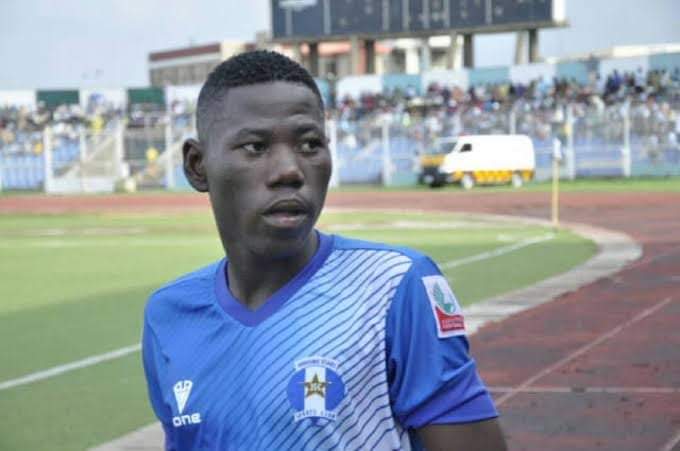 NPFL: SHOOTING STARS PLAYER SANCTIONED FOR VANDALISM
By Adeola Abdullah
The Oyo Football Association has suspended Shooting Stars player; Sunday Falaye indefinitely from entering all Stadiums In Oyo State.
It was gathered that during Shooting Stars Sunday game against Plateau United, Sunday Faleye a 3SC Player forcefully broke the entrance to the mixed Zone to gain entrance to the stadium despite the instruction given before the match that, all the 3SC players that didn't dress shouldn't come to the stadium.
The League Management Committe (LMC) had earlier sanctioned the Club that all its hoke matches should be played behind closed doors till the end of the season.
In view of this, the former Czech club Dukla Prague striker was thus suspended indefinitely from entering all stadia in the state. 3SC management was also mandated to repair the broken door with immediate effect.
0
0
The governor of Lagos State reaffirmed the commitment on Monday. Lagos State will continue to be accessible and to offer...